Esthetics Tailored For Your Individual Needs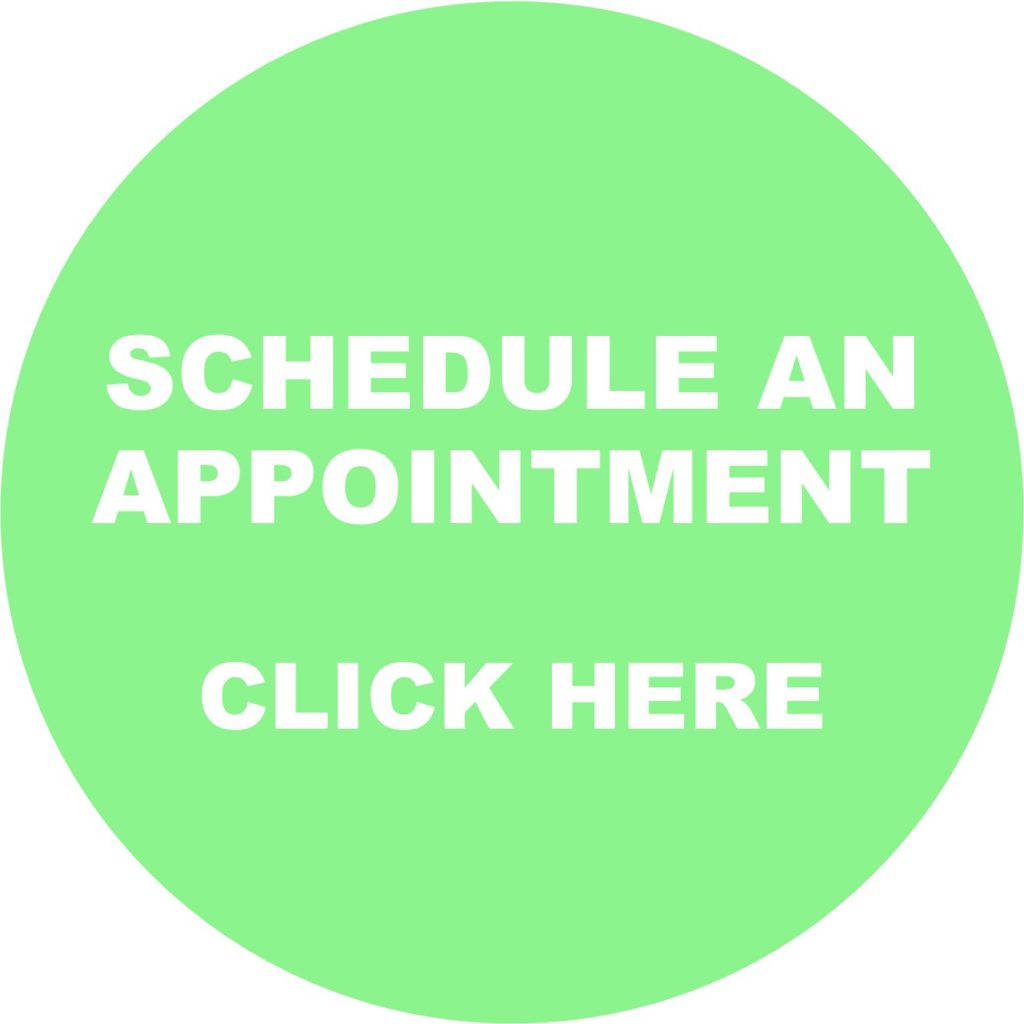 At Precision Wellness, our estheticians are focused on addressing your exact areas of concern. Each facial is custom and  individualized for your skin type and condition. This means we don't use a one size fits all product. Every client that walks in the door, whether they have skin that is dry, oily, sensitive, aging or a combination of conditions will receive a facial designed just for them. 
These tailored treatments can include deep cleansing, extractions, exfoliation, or more high tech procedures such as microdermabrasion. We use products and techniques to precisely fit your skin care concerns.
When it comes to your skin, sometimes it's tough to face the facts.  If your complexion is causing you stress, call us to schedule your custom facial today.
Professional And Clinical Waxing Services With Precision
Our waxing services are very clinical.  Your experience will be with a trained, licensed esthetician who will carefully prepare your skin leaving it conditioned, smooth and soft. We will quickly and professionally remove any unwanted hair, usually in an hour or less depending on the areas needed.