New to Precision Wellness?
Enjoy $10 off your first visit by printing out this coupon. Right click on the image and select "Save Image As" to download it.

This coupon is only good for your first visit for a 60 or 90-minute massage. Any other use of this coupon will terminate the value. This coupon can not be used in conjunction with any other offers or coupons from Precision Wellness.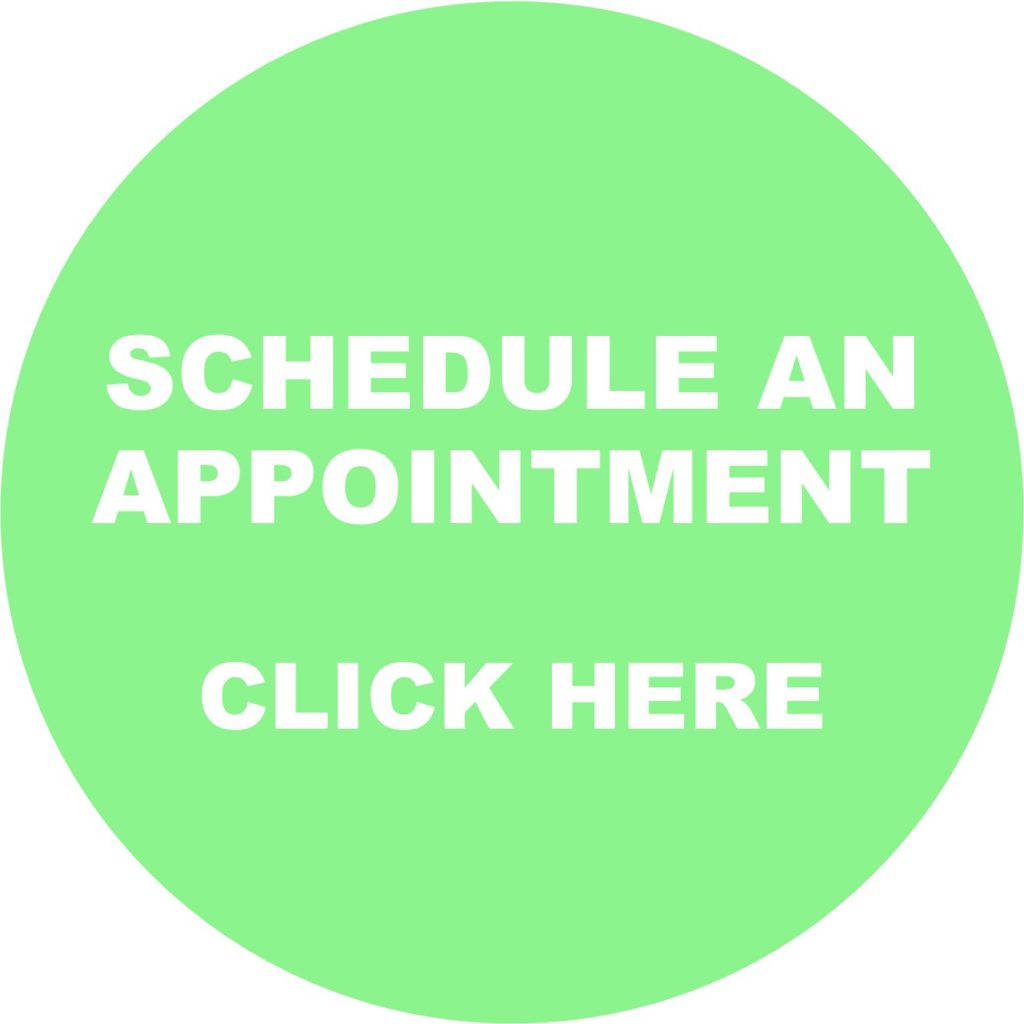 Click Here To Download Our New Client Form so you can print it out and complete it before your first visit.