Deep Tissue Massage Works Out The Knots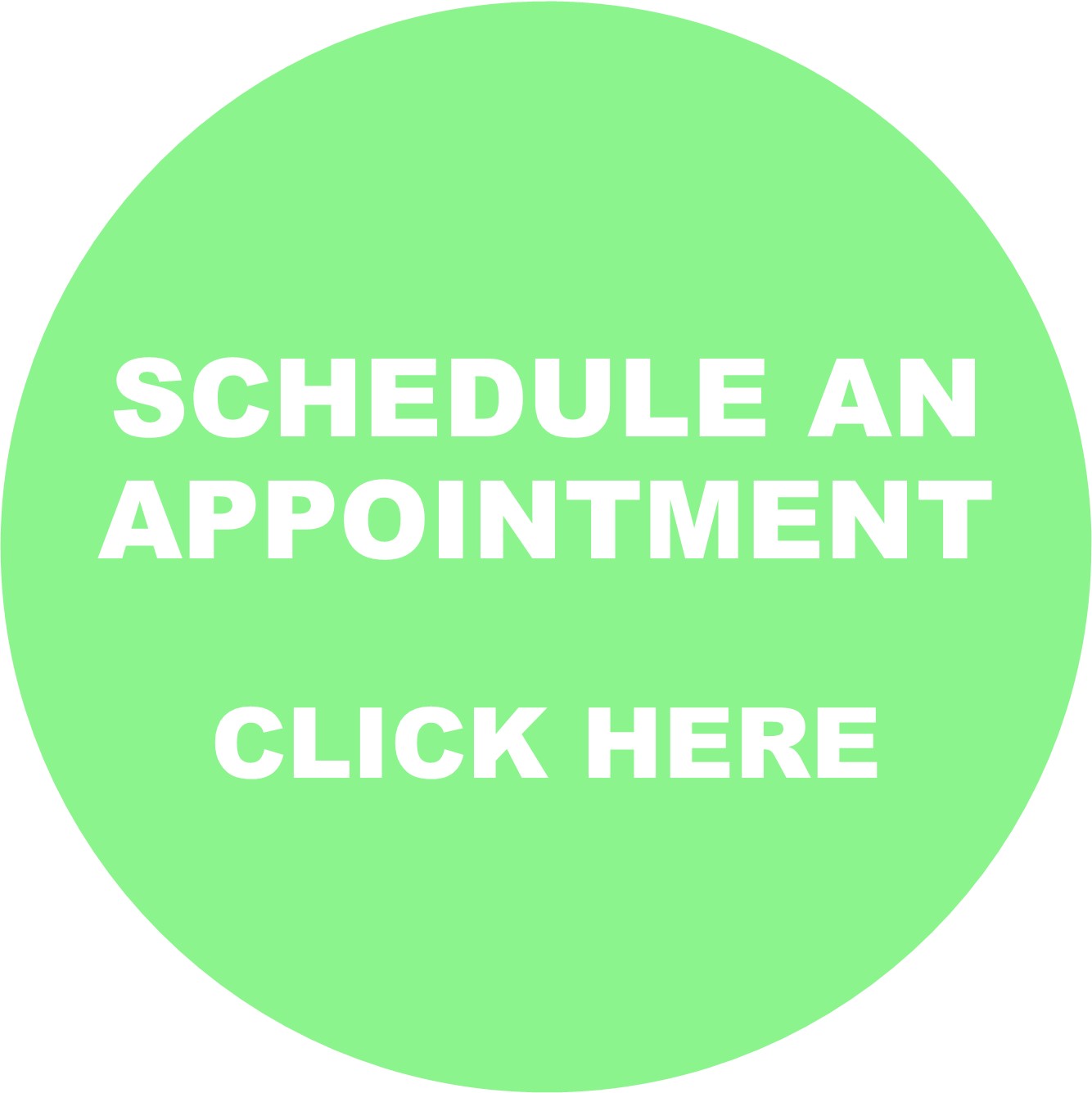 Deep tissue massage therapy can help with but is not limited to the following:  Headaches, Back Pain, Accidents, Sports Injuries and Fibromyalgia. This type of neuromuscular massage uses very firm pressure working past the first layer of muscle tissue to relieve more chronic types of pain and increase joint mobility. Deep tissue massage is ideal for people with physically demanding jobs, athletes or others with an active lifestyle.
How Does Deep Tissue Massage Work?
When there is chronic muscle tension or injury, there are usually adhesions (bands of painful, rigid tissue) in muscles, tendons and ligaments. Adhesions can block circulation and cause pain, limited movement and inflammation.
Deep tissue massage works by physically breaking down these adhesions to relieve pain and restore natural movement. To do this, our massage therapists use direct deep pressure and friction applied across the grain of the muscles.
Will Deep Tissue Massage Hurt?
At certain points during the deep tissue massage, you may find there is some discomfort. You may be asked to breathe deeply as we work on certain tense areas. But it is important to communicate with your massage therapist whenever things hurt. We never want you to let any soreness or pain go outside your comfort range. It is important to drink plenty of water after your massage to flush the metabolic waste from the tissues.
| | | | | | | | | | | |
| --- | --- | --- | --- | --- | --- | --- | --- | --- | --- | --- |
| $40 for 30 min | | | | $70 for 60 min | | | | $95 for 90 min | | |