Precision Wellness, located in Springfield, Missouri, has served massage and esthetic clients in southwest Missouri since 2012. We are focused on providing our clients and members with the ultimate wellness experience with friendly, knowledgeable professionals who are dedicated to promoting your well-being. Locally owned and operated by Jenny Yates, Precision Wellness is your haven for rejuvenation and healing.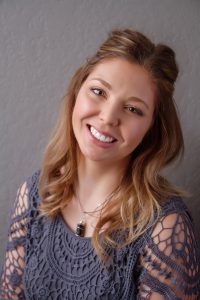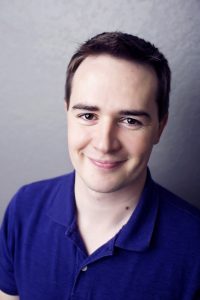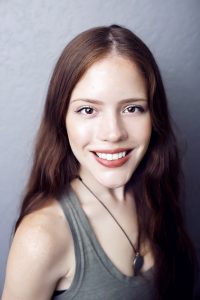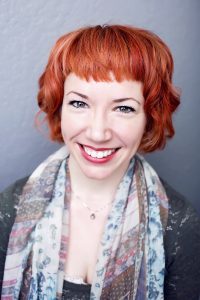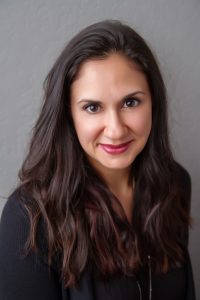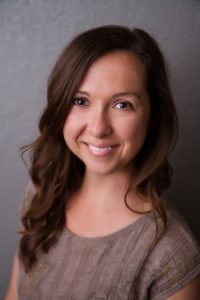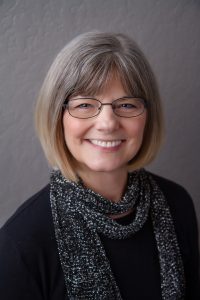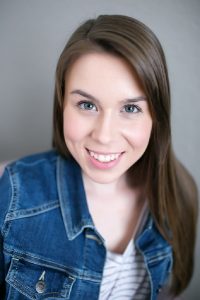 Absolutely amazing place to go. Jen is spectacular she fixed a shoulder problem that I had had for 4 years. If there was six stars I would give them to them.
Jared G.
Decided to turn back the clock on my face. Being a 46-year-old male I have never had a facial so wasn't sure what to expect. My Aesthetician was Chloe Maugans. She did an amazing job and it really did help. So it's ok guys. Go get a facial!! I already got the next one scheduled 🙂
Donald B.
Amazing massages! All of the staff is well trained and professional. They do a fantastic job of listening to their clients and giving effective, helpful, relaxing massages. It has helped so much with my neck and TMJ pain!
Krista P.
I saw Travis for a deep tissue massage for pain relief. It was the best therapeutic massage I have ever had! I highly recommend Precision Wellness to anyone looking for massage or esthetics services!
Rodney D.
Jenny Yates is an amazing and gifted massage therapist! After experiencing a full body massage from Jenny I will not return to any other therapist.
Kandice A.
Travis is always so welcoming. He treats you with respect while helping you address your ailments and issues. He is considerate and concerned with your well being. I call him "magic hands" because I feel better for weeks on end after seeing him. I would recommend Travis for a massage to anyone.
Rachel K.
Amber is amazing! She is very good about listening to my needs and meeting my expectations of what I want in a massage for my body. She is just wonderful!
Brandy H.
Curious About Massage or Esthetics?
We have over 100 articles about massage, esthetics, and how they can positively impact your life.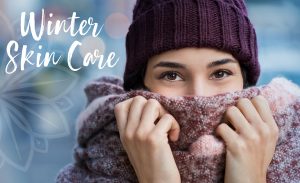 With all the anticipation of Fall approaching, many people look past the fact that winter is right behind it! Rigid wind and temperatures tend to suck the natural oils out of your skin, leaving you cracked and dry for the season. Dehydration can not only leave you feeling uncomfortable in your own skin, but it … Read more
Subscribe to Receive Articles and Special Emails!