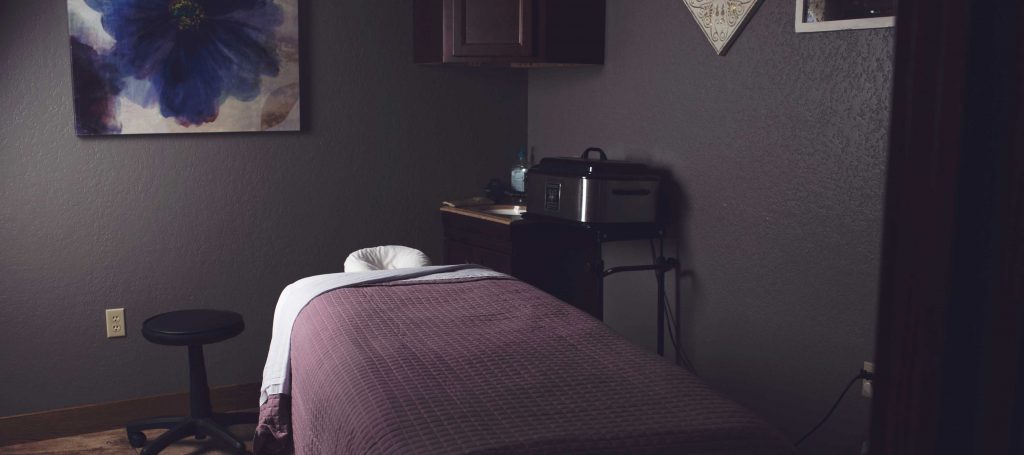 Treat Your Body With Precision Body Treatments
Body treatments are essentially a facial for your whole body and leave your skin feeling velvety smooth and soft. The idea behind a body treatment is that it's just as important to cleanse, exfoliate, and hydrate the skin on your body as it is the skin of your face.
A body wrap often takes place after the scrub. After you rinse off the salt or sugar, you return to the treatment table. We slather you with a detox mud and wrap you in a thermal blanket.
It's a detoxifying treatment that stimulates your metabolic system, speeding its ability to carry away waste products. If the product is cream or lotion, it's a hydrating treatment.
Precision Body Treatments Menu of Services
Full Body Sugar Scrub Exfoliation 30 min – $45
Treat yourself to a skin brightening full body exfoliation with our rose sugar scrub followed by hydrating the skin with Avocado Oil mixed with our anti-cellulite aromatherapy blend.
Relaxation Hydrating Body Treatment 90 min – $100
Full Body Sugar Scrub exfoliation followed by a Self-warming Hydrating body treatment gently brushed on to your skin. After which you are wrapped in layers of sheets and blankets to encourage the body's pores to open so the product can work its magic. All this is then followed by applying a generous layer luxurious hydrating lotion to leave skin feeling smooth and refreshed.
Add 60 Minute Massage to any body treatment for $50
Add Express Facial to any body treatment for $30
Add Full Custom Facial to any body treatment for $50
Schedule a Body Treatment
Please follow these steps to schedule a body treatment:
Select a treatment by clicking anywhere on the 'Select Appointment Type' drop-down menu and then selecting the treatment from the list.
Select a therapist by clicking anywhere on the 'All Therapists' drop-down menu and then selecting the therapist from the list.
Click on the date you prefer on the calendar.
Click the Search button. This will show the available appointments for the treatment, therapist, and date you chose below the calendar.
Click on time that works best for you. This will open a popup window.
Follow the prompts in the popup window to complete the booking process.
If you have any questions or have any issues, please contact us at (417) 886-1131.
Thank you!
(if you do not see the scheduling feature below, it will appear momentarily)