Rejuvenate Your Skin With Precision Facials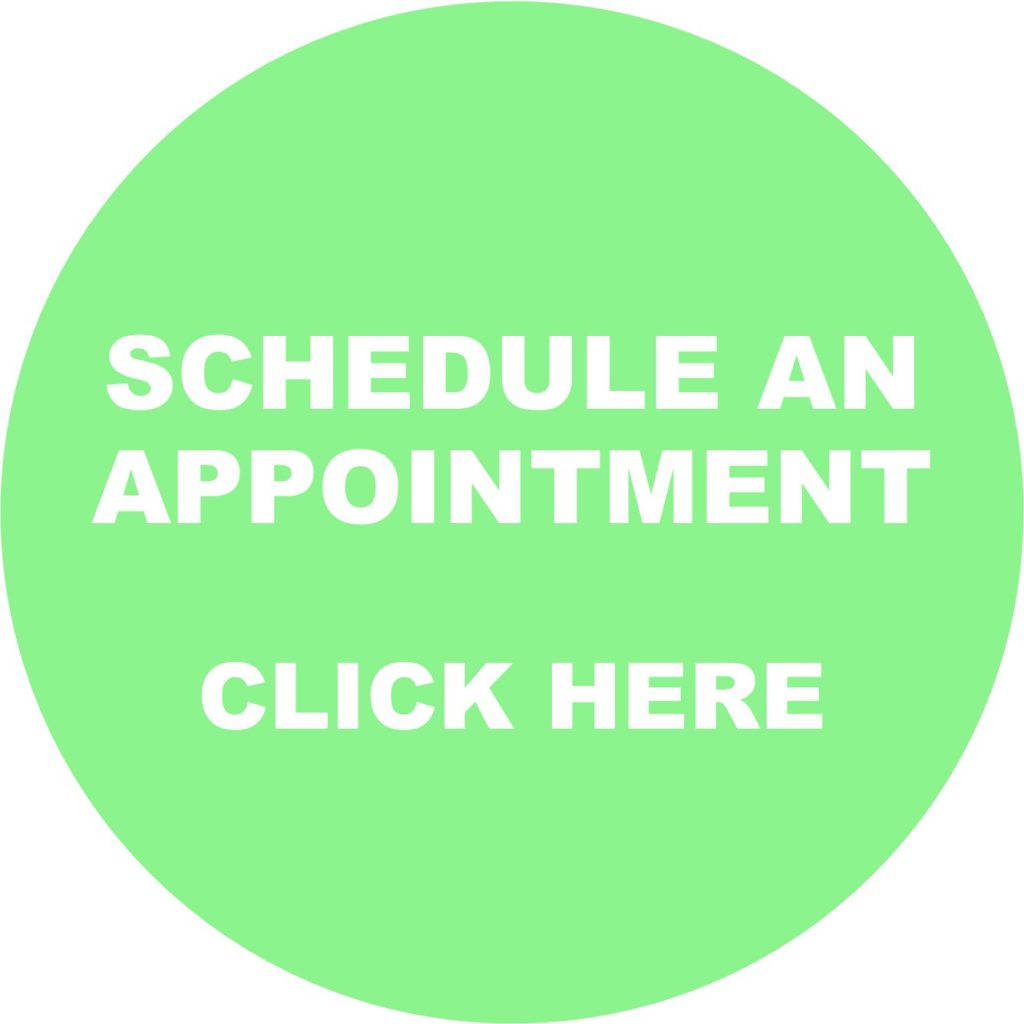 All of our facials begin with a skin analysis, personal consultation and are customized to your skin type and needs. Our estheticians are skilled at treating a variety of skin concerns including aging, acne, rosacea, oily, dry or sensitive skin. 
Custom Facials
This facial is custom blended for individualized skin care. Our most popular facial begins with a thorough cleansing and skin analysis, followed by extraction of blackheads or whiteheads if required. A mask and serums custom blended for your skins needs are applied. Includes a relaxing scalp, face, neck and shoulder massage. Designed for your exact complexion, this personalized facial is totally customized from start to finish.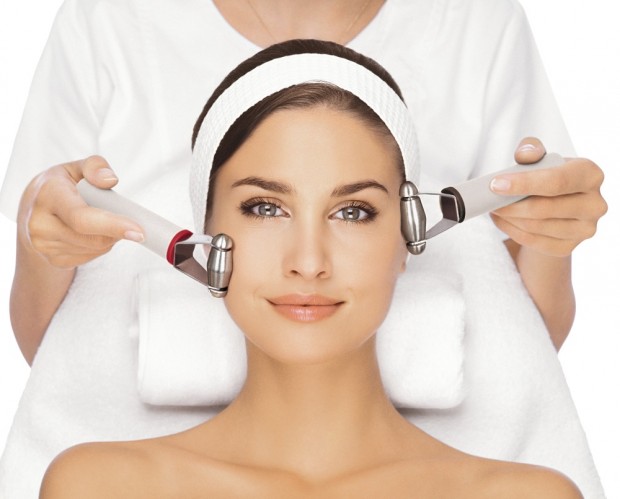 Microdermabrasion
Not a chemical peel, not a laser treatment and not a surgical procedure. Microdermabrasion is a skin freshening technique that helps repair facial skin. This treatment gently buffs the surface of the skin with a diamond tip wand to reduce the appearance of fine lines, wrinkles, age spots, acne scars, hyper pigmentation, sun damage and pore size. Includes face and neck massage. A safe and effective alternative to chemical/laser peels.
Facialderm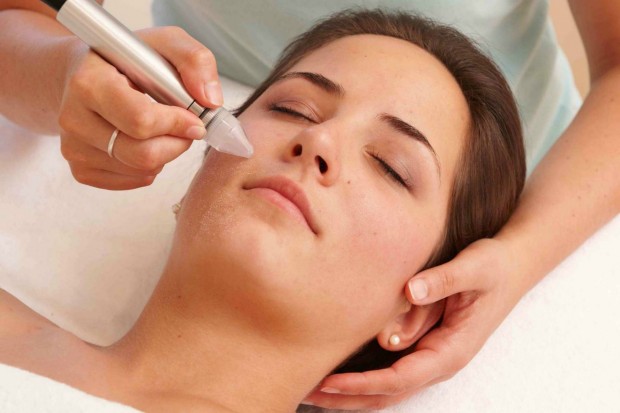 A Facialderm combines the best of both our custom facials and microdermabrasion. Experience a full custom facial along with a skin freshening session of microdermabrasion all in one session. The microderm buffs away surface skin leaving a fresh canvas for your custom blended power treatment to get to work, reducing the appearance of fine lines, wrinkles, age spots, acne scars, hyper pigmentation, sun damage and pore size. Your skin will look and feel amazing!
Express Facial
A personalized 30 minute booster. Cleansing, toning and gentle exfoliation, ending with a custom moisturizer.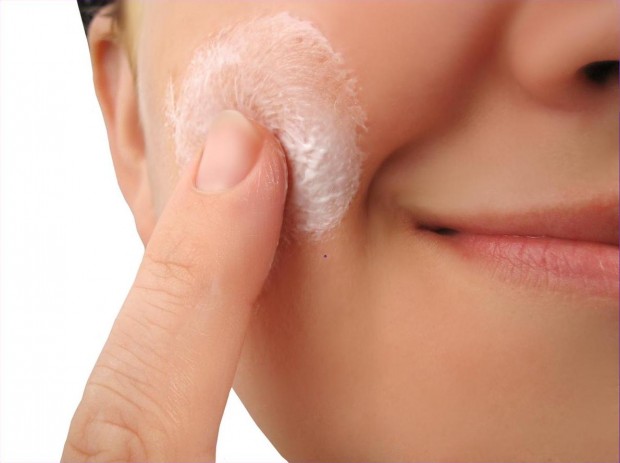 Fast Results Peel
Want smoother, softer, retexturized skin but short on time? This advanced, ultimate-strength "quick peel" contains potent acids and enzymes, to provide a powerful peeling of dulling surface cells in just 30 minutes. It's the fastest way to smooth out fine lines and wrinkles, leaving your skin feeling refreshed and younger looking.