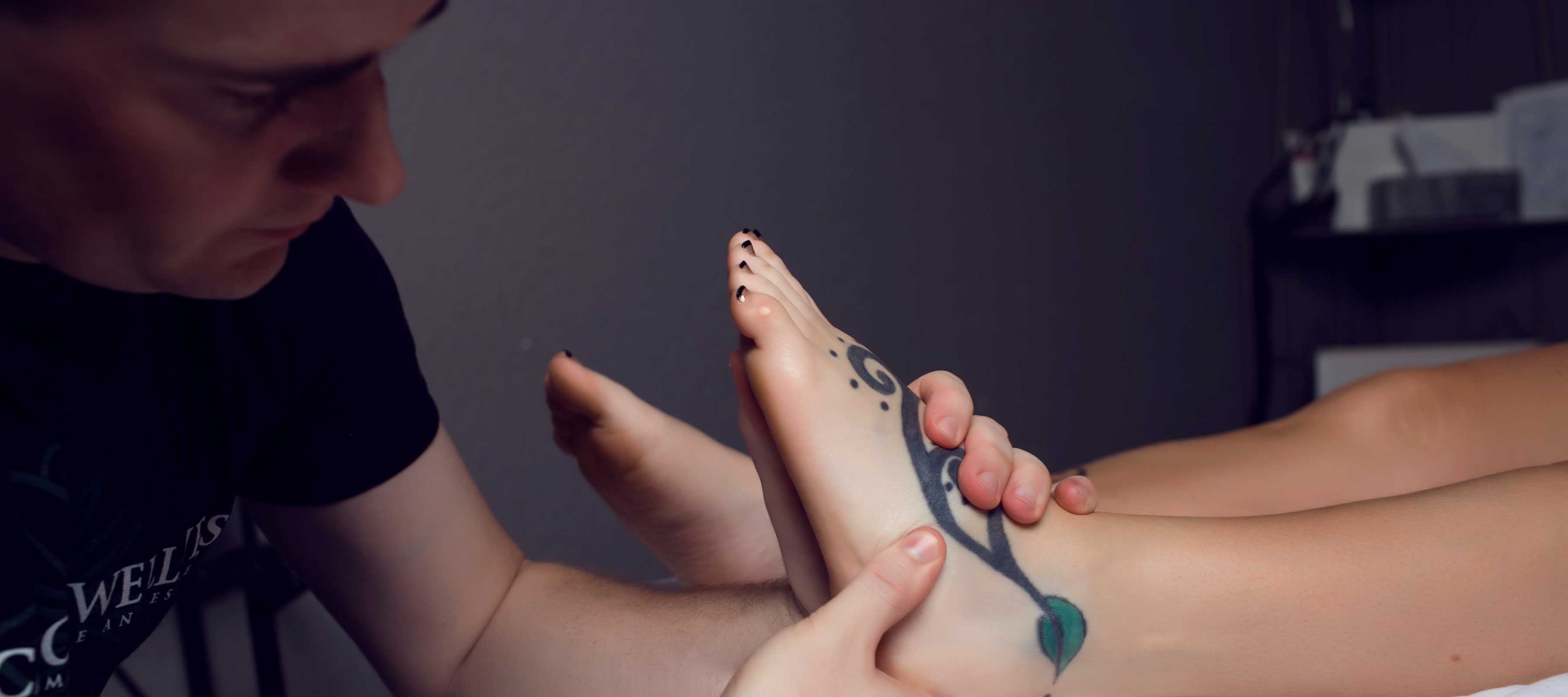 Please Click On An Icon Below To Leave Us A Review
Success Stories From Our Clients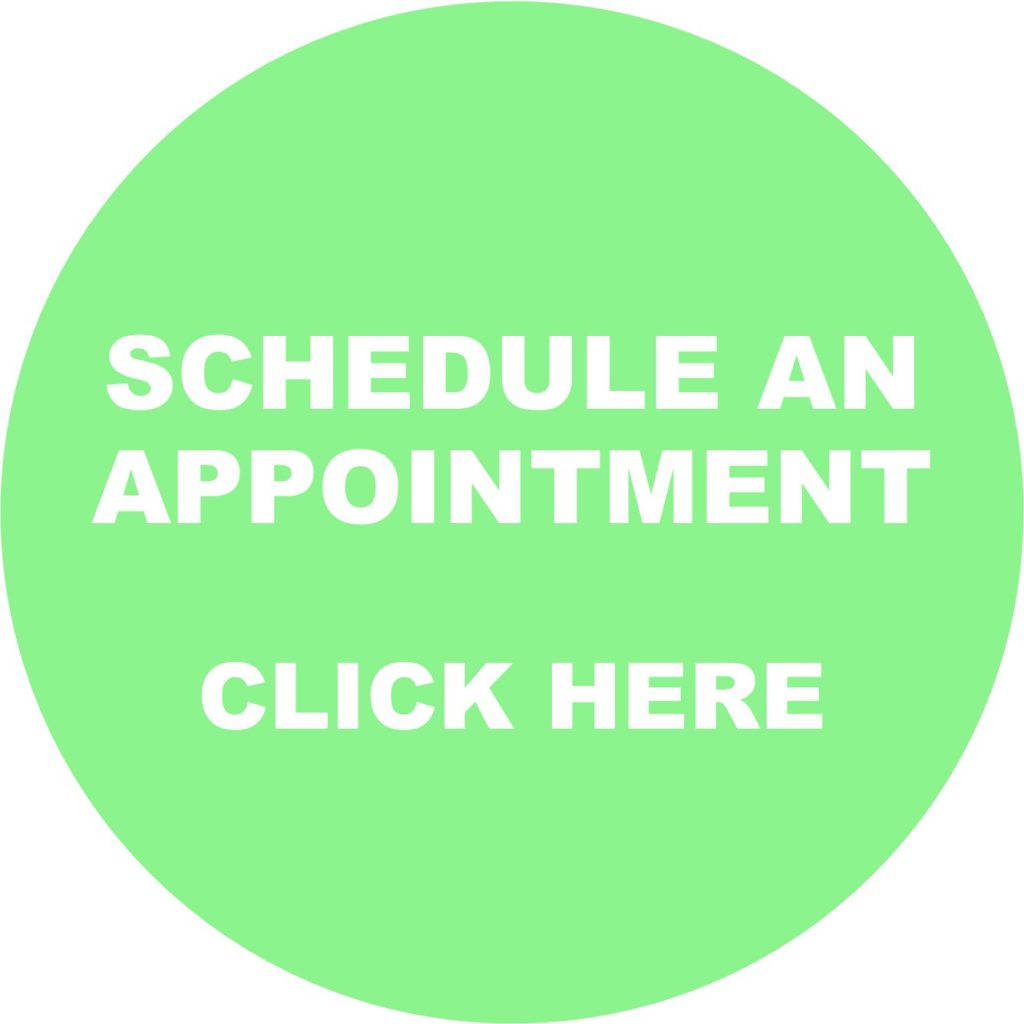 "I had a back waxing appointment with Serenia, and it was the best one I have ever gotten. The reason is that their business uses a soy-based wax. I was not aware that such a product existed. It adheres to the hair only, so, pain and irritation is minimal. I was skeptical at first, because they charge more for it. It is worth it, however. No excess wax that sticks to the skin (and your shirt), no burning and no bumps. Serenia is a wonderful young lady, dressed professionally and was ready for my appointment upon my arrival……to which I was 15 minutes early. She said she has been doing waxings for more than 10 years, and her experience shows. " – Todd C.
"I have nothing but great things to say about my experience with Jenny at Precision Therapeutic Massage. After a car wreck, she helped reduce the pain in my lower back while also helping with my mobility. I would recommend Jenny for anyone looking for anything from deep tissue massages to relaxation massages. She's awesome!" – Dan M.
"Stacy at Precision Wellness absolutely changed my life. I have been living with severe back pain for 10 years, and within 4 sessions with Stacy, my range of motion had returned, all of the pain was gone, and my general well-being returned to what it had been before I lived with this pain!! Note: This is very intense, deep tissue work, so be prepared for some uncomfortable moments and soreness afterward. But it's so worth it!! If you have back pain, give Stacy a chance to change your life, like she has changed mine!" – Amy B.
"I have been going to Kimberlee Alcorn for approximately 4 months now for massage therapy treatment for lower back pain. I have an arthritic right hip and 2 herniated discs in my back, that with her treatments, have greatly improved the flexibility and pain in these areas. Overall, in other areas, I seem to be more mobile and flexible than I have been in a long time. I would highly recommend Kimberlee and her massage therapy treatments for specific muscular problems or just to enhance your overall health!" – Dan I.
[arve url="https://www.youtube.com/watch?v=IKEP14HHm9I" mode="normal" align="none" autoplay="no"/]
"I have had bad back and shoulder pain since 1998 and have went through back therapy, several chiropractors and have tried every imaginable product on the market to deal with the daily pain. The first time I met Kim with Precision Therapeutic Massage I had mentioned the symptoms and she immediately had a good idea of the problem. Within the first two visits I had a dramatic change in the amount of daily pain to a point of hardly noticing it within a month of treatments. Trying therapeutic massage was one of the best decisions I have ever made because it works!" – Troy C.
"Every time I have a massage with Precision Therapeutic Massage I leave feeling refreshed and rejuvenated. I have very tight, tense muscles and Kimberlee is able to make my body feel more relaxed. She is very professional and attentive to my needs and concerns regarding my muscle health and well-being. She is always available to provide advice and tips as how to keep my muscles strong, relaxed, and healthy." – Shanda T.
"Jenny Yates is an amazing and gifted massage therapist! As a licensed esthetician myself, I am very familiar with the spa and wellness industry and have had many massages from different therapists. After experiencing a full body massage from Jenny I will not return to any other therapist. She is my exclusive choice for neuromuscular therapy! I have suffered from migraines and digestive problems for years. Before I discovered the healing effects of Jenny's massage I could only treat it with pills and antacids. Now regular sessions with Jenny have remedied my pain in a natural and safe way. I was also impressed with the atmosphere at Precision Therapeutic Massage. They provide a professional and clean environment while still being fun and relaxing. I very much enjoyed my time there." – Kandice A.
"Jenny is my therapist and she provides me so much relief from my back and neck pain which has been chronic for over 30 years. I have been to many but she is the first one ever to actually give me relief that lasts. Thanks Jenny!" – Barbara C. 
"After years of shoulder, neck and back pain and stiffness, I went to see Kimberlee. Movement of my shoulder was limited by the pain to the point that I had couldn't raise my right arm over my head. Kimberlee has been able to isolate the specific muscles that are stiff and painful. After just one massage, I was not only able to lift my arm, but was able to swim again without excruciating pain. Repeated massages are increasing the pain-free range of motion in my shoulder.  This is the most specific massage I have ever had. Kimberlee has a knack for finding the "it" place." – Sarah K.
"Amber Parrish is an amazing massage therapist. I went to her once every two weeks for care and she was able to correct a lot of my issues. My flexibility really started to come back. Amber really knows how to work the kinks out. She pays attention to your needs as a client and releases the pain from pressure points you didn't even know hurt. I have recommended Amber to countless friends and would advise anyone who suffers any kind of neck, back, knee, or other pain to visit her at Precision Therapeutic Massage." – Sarah C.
"After daily headaches, neck pain, and back aches, I made an appointment with Amber. She was wonderful! My headache frequency decreased after one session, and my neck and shoulders felt more relaxed than they had in months. Now, after regular appointments with Amber, my pain and stiffness is almost entirely gone, with no need for pain medication or medical intervention. Amber is not only professional and competent, but also friendly . She provides excellent pain relief and massage, and a relaxing, inviting atmosphere. Thank you!" – Rebecca C.