Ashley Smith
LMT
Pronouns: She/Her
Licensed in: 2013
Favorite Service Type: Relaxation and Thai
Favorite Add-On: Hot Stone
Astrology Sign: Sagitarius
Book Recommendation: Braiding Sweetgrass, Robin Wall Kimmerer
Self-care faves
Massage, Duh! I like to take nature walks and do yoga.
What I Do and Why
Purpose My main goal is to help people check out and relax. I wanted a career with purpose that helps people feel better. In today's world we are all so very busy and often stressed out, and it is good to take a moment for yourself to be taken care of and nurtured. As adults we don't let ourselves be taken care of by others very often. Massage therapy is one of the most nurturing forms of self care.
Personal Connection I like getting to know my clients and learn about them and what they need from their massage sessions. The more I get to know my clients, the more I can customize the session to meet their needs and help them reach their massage therapy goals.
Stress Relaxation massage engages the parasympathetic nervous system. Getting a client into a really relaxed state allows me to get better results when working on specific issues in a gentle and non-invasive, less aggressive way. If massage is too painful to relax into it is not as effective, and really helping clients get to deep states of relaxation makes the work last longer.
Neck and Shoulders I like to approach the neck and shoulders with slow, static pressure that allows me to engage with the muscle tissue and get it to relax deeply. Neck and shoulders are a common problem area for many people, and tight muscles in this area can cause headaches and persistent tension.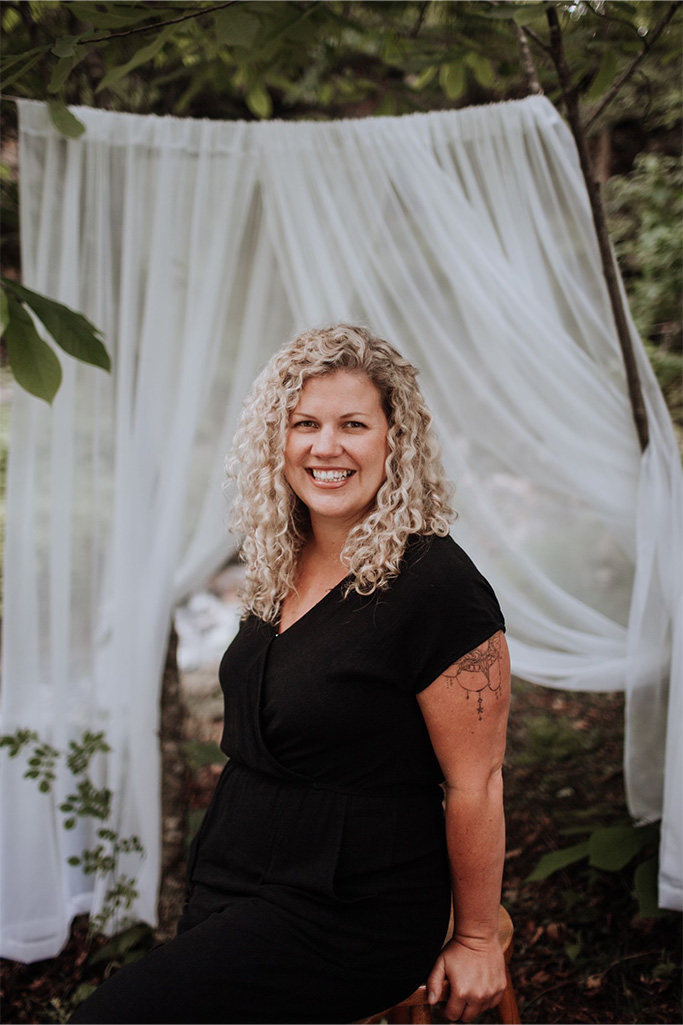 Education
Professional Massage Training Center
Thai Massage Level One and Two
Reiki Level One and Two
Yoga Certified 200 Hour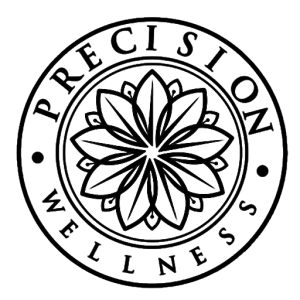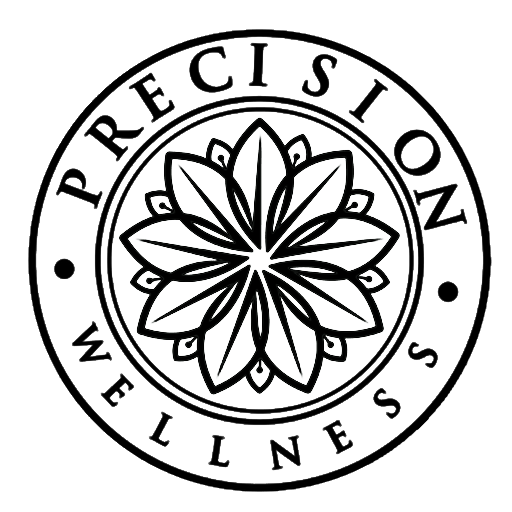 A Little about me
I have two sons. My hobbies are gardening and baking. I am a plant hoarder. I love music and binge watching Netflix.