james legault
LMT
Pronouns: He/Him
Favorite Service Type: Deep Tissue
Ideal Client: Athletes and active types
Book Recommendation: The Dresden Files series
Self-care faves
Foam rolling, reading, and hanging with friends.
What I Do and Why
Preventative Maintenance, I want to help change people's perception of massage. Massage is not just an expensive luxury for vacations, it is an important part of taking care of your body. On my massage therapy journey, I was blown away by the amount of daily pain I dealt with that was completely preventable. After a few sessions from my classmates in school, many of my aches and pains disappeared! Massage works.
Educating clients about their bodies, Whether it is posture considerations, ergonomics, or ways to stay safe in daily activities, I love helping my clients learn more about their bodies.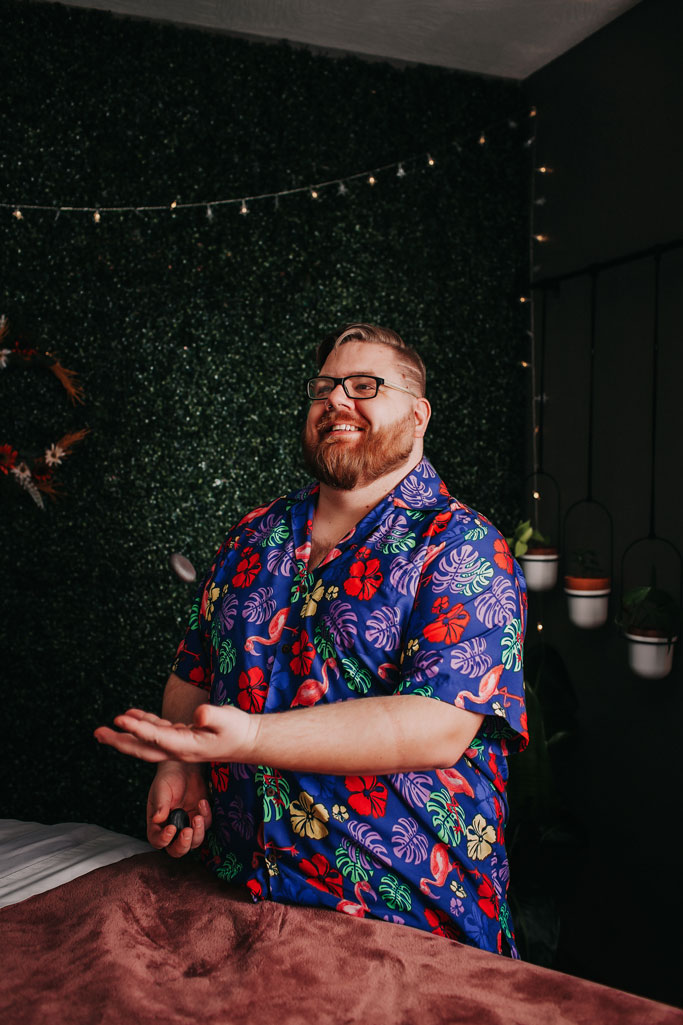 Education
Wellsprings School of Allied Health
Virtual Ethics Refresher Course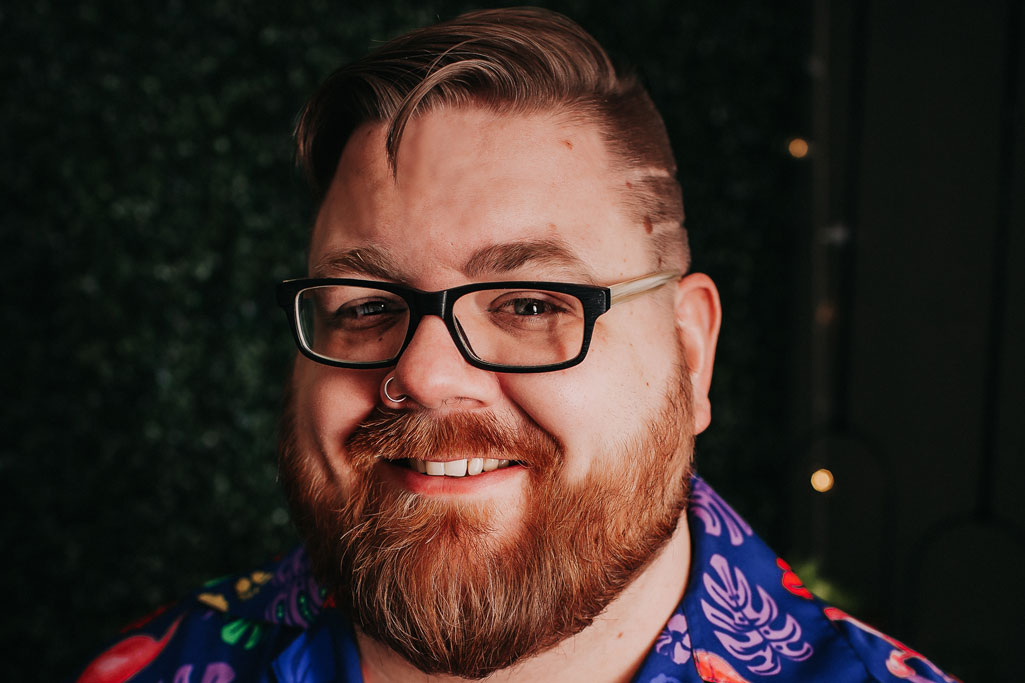 A Little about me
When I'm not beating people up a little bit on a massage table, I travel around the country beating up people while wearing a singlet in the wrestling ring.