Kara Bryant
LMT
Pronouns: She/Her
Licensed in: 2010
Ideal Client: Anyone looking to improve their mind/body connection
Astrology Sign: Sagittarius
Facebook: Karabryantlmt
Self-care faves
Hot baths; I enjoy the process of brewing a therapeutic hot bath to soothe my muscles and soul.
What I Do and Why
Connection and Alignment, When I put my hands on my clients, I feel at one with the universe. I feel completely aligned and that I am doing exactly what I need to be doing, helping my clients find alignment with their bodies, and connection to themselves..
Results and Goals, I am very detailed and downright good at what I do. I like to find out what my clients goals are and match my efforts to get them the results they crave.
Thai Massage, It's fun, it's the best bang for your buck. Thai massage combines joint manipulation, deep stretching, and rhythmic movement. It's a bit playful, and it is some of the most effective bodywork you can receive. If you want your world rocked, book a Thai massage!
Clinical Training, I'm a clinically trained therapist, and I have a well rounded set of modalities that I offer in my sessions. I'm a bit of a jack of all trades in this industry. Whether you are seeking trigger point release or muscle balancing from Neuromuscular Therapy, deep relaxation from Reiki, or a nervous system reset from Cranial sacral therapy, I have the tools in my toolbox to accommodate whatever needs your body presents with.
Trauma Informed Care, My most recent area of study is in the field of trauma informed massage. People who have experienced trauma have a slower healing journey, and combining the benefits of massage with EMDR and traditional mental health treatments helps them recover more quickly.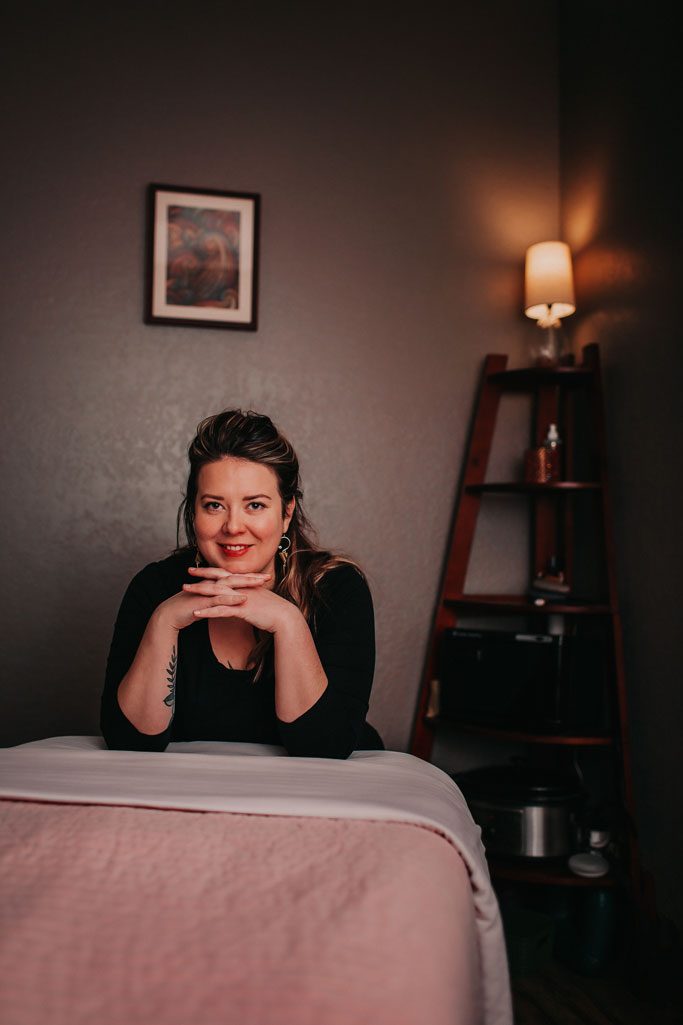 Education
Professional Massage Training Center
Precision neuromuscular (PNMT)

Head and neck
Spine and Thorax
Upper Extremity
Lower Extremity
Form and function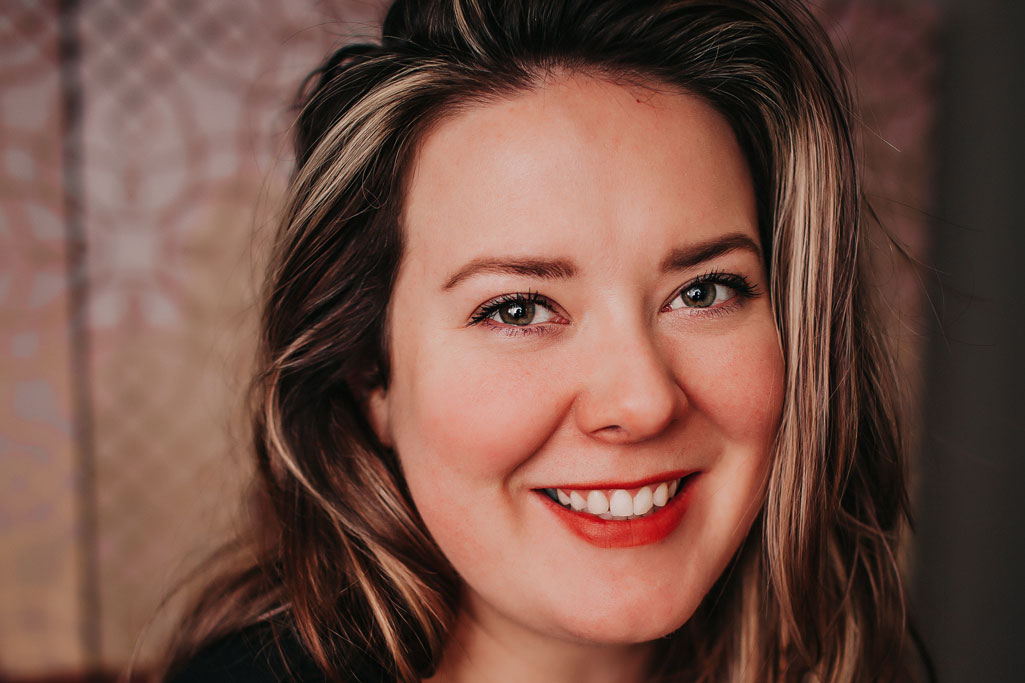 A Little about me
Coming soon!