Larissa Breshears
Yoga Studio Manager, Yoga Teacher, LMt
Pronouns: She/Her
Favorite Service Type: Thai Massage
Astrology Sign: Cancer Sun, Libra Moon, Scorpio Rising
Book Recommendations: The Yoga of Eating by Charles Eisenstein, Be Here Now by Ram Dass, The Only Astrology Book You'll Ever Need by Joanna Martine Woolfolk
SELF-CARE FAVS
Yoga, Essential Oils, bubble baths, gardening, relaxation massages, singing/listening to music loudly, a glass of red wine, a good belly laugh!
What I Love to Do and Why
I love helping people connect with their bodies through breathwork, yoga, massage therapy and essential oils. I believe that every body is beautiful and capable of so much more than we often give ourselves credit for. It's important in my work to provide a safe and comfortable space for people to grow, find pain and stress relief, be heard and not judged, and given the power of positive touch in a therapeutic setting. I deeply love people and I do what I can to make sure that translates through my work.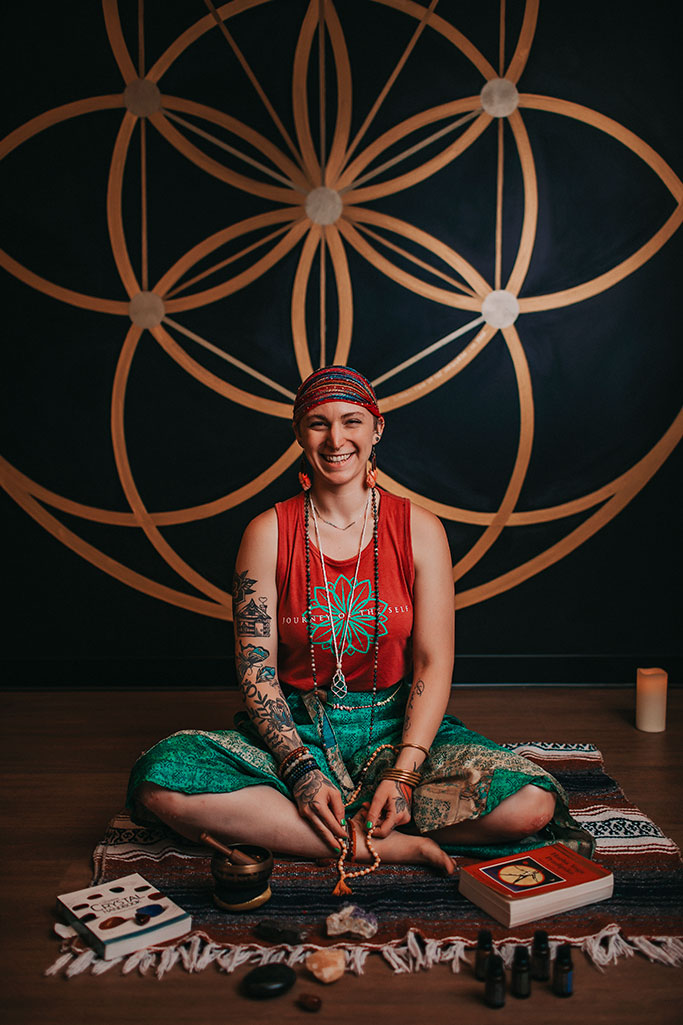 Education
Graduated from the Massage Therapy Program at WellSpring School of Allied Health (Oct. 2022)
Thai Massage Level One Certified
200 hour CYT(Certified Yoga Teacher) in Hatha Yoga; Yin Yoga Level 1 Certified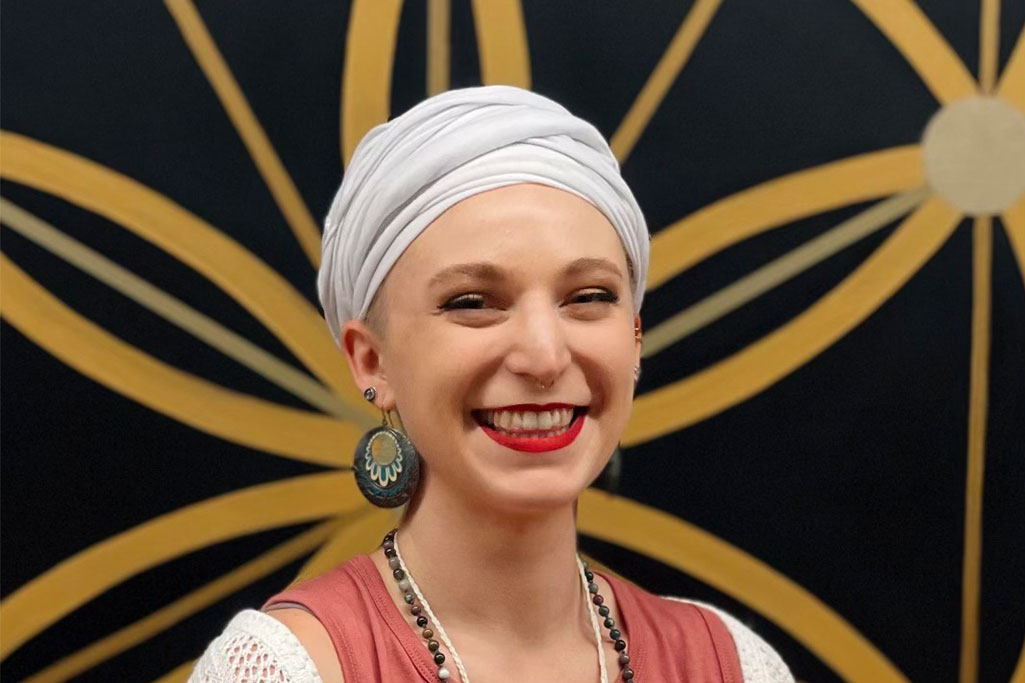 A Little about me
I live here in the Ozarks with my husband, and 2 fur babies (a dog and a cat). Here at Precision Wellness, I manage the Office on the Spa side, as well as our Yoga Studio; where I also teach weekly classes! Interacting with clients is the best part of my day, and I love my job! In addition, I offer massage therapy, with a focus in Thai Massage and Relaxation. I love being barefoot, listening to 70s music & wearing sunny colors! I am passionate about Yoga, Sanskrit, rocks, Essential Oils, a good glass of wine, Witchcraft, Veganism, & gardening.