Leesa Johnson
LMT
Pronouns: She/Her
LIcensed: 2022
Style: Deep tissue, neuromuscular, assisted stretching, energy work, cupping
Favorite Service Type: I love helping people identify and resolve chronic or sudden onset pain patterns. Providing that relief is something that keeps me coming back to this profession.
Ideal Client: Manual laborers, emergency response workers, those with an active lifestyle who tend towards overdoing it.
Astrology Sign: Taurus sun, Capricorn moon
Self-care faves
I love a good stretching session. Yoga, calisthenics, any modality that reminds me to touch my toes and to reach for the stars.
Gardening also keeps me grounded, working with life giving systems in a world that often takes.
What I Do and Why
I love massage therapy because… it works! I've been involved with massage since 2003 when the local health food store that employed me only paid in massages. I owe it to that therapist for giving me insight and direction to help the people in my life when their bodies go on strike. It's been a gift to take all those years of practice and turn it into a profession.
It's a special thrill to have someone walk in the door feeling physically or emotionally exhausted and to give them an opportunity to reset, often finding relief in ways they didn't expect.
The scientific end is so fascinating, figuring out the puzzle that is everyone's unique body. We each have a special pattern of tension that keeps us upright. It's my special skill to help you find where that tension has built into an irritation and to work with your body to release whatever is holding you back.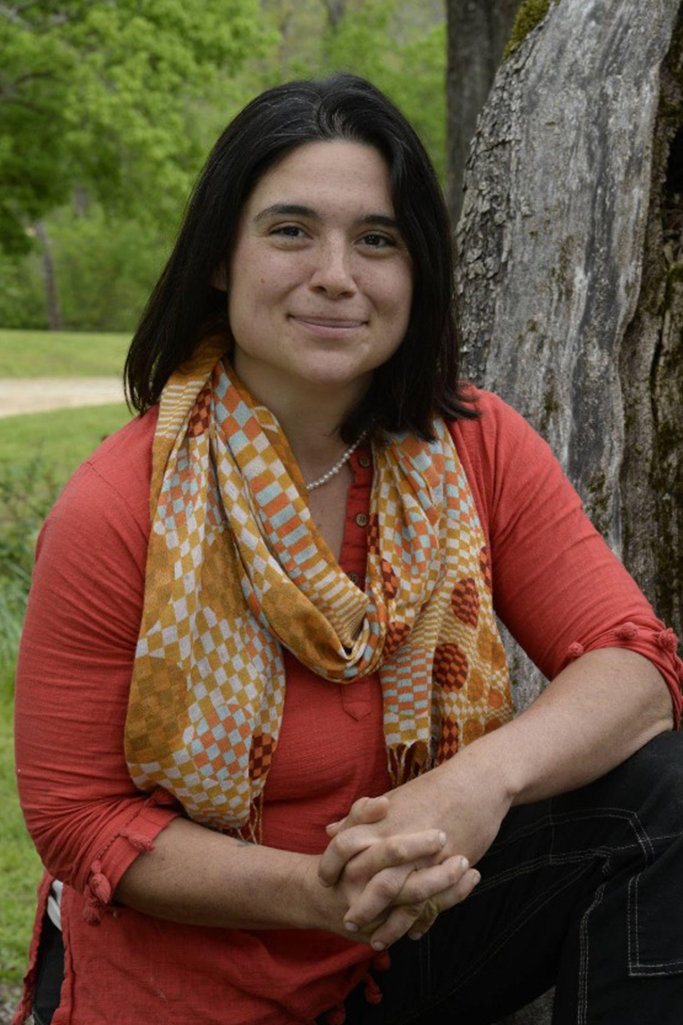 Education
WellSpring School of Allied Health
Reiki 1 & 2
Healing Touch
Quantum Touch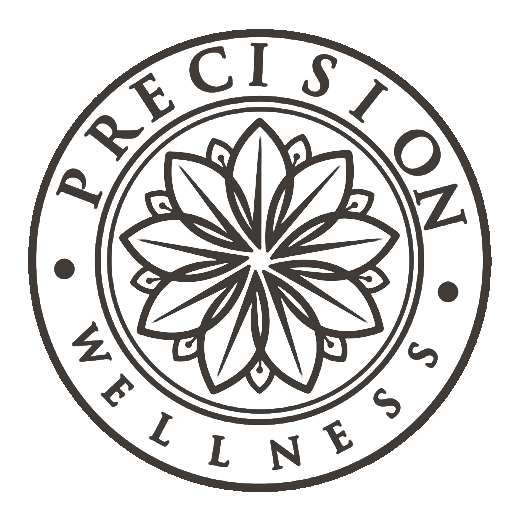 A Little about me
I'm located just outside of town, which suits me fine. There's enough space for a garden and rambling projects that keep my creativity flowing. A part time musician and mother of a young, rambunctious, enthusiastic kid, I enjoy exploring and creating when I'm away from the office. I find that these activities keep me balanced and emotionally prepared to return to my profession feeling fulfilled.