Madeline Mowery
Front Desk
Pronouns: She/Her
Favorite Service to Book: Combination Massage
Favorite Add-On: CBD
Astrology Sign: Leo
Book Recommendation: Quantum Integral Medicine/Healing Practices
Self-care faves
Some of my favorite Self-Care things to do are bubblebaths, smudging my space and myself, tarot readings, crystal connections, reorganizing and lighting candles at night!
What I Do and Why
I love Precision because this is a space where you can walk in and immediately feel lighter and appreciated. There are so many incredible people here and it encourages me to do my best and to also be that smiling face to anyone who walks through these doors so that they feel just as welcomed. 
My favorite part about this job is the atmosphere. This truly feels like a healing space and we put a lot of love into the little things here. 
I love doing sound bath meditations and yoga in the park! My motto is: "It's the little things in life that make it so sweet."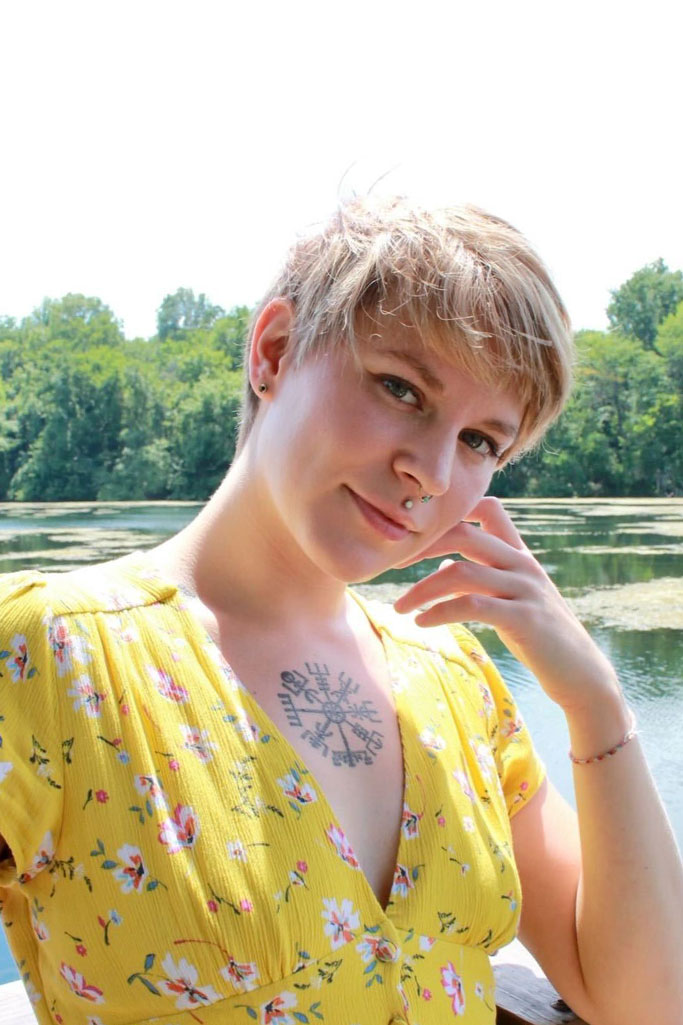 Education
Certified Yoga Instructor/Reiki Healer/Sound Healer
200 Hr RYT Yoga Instructor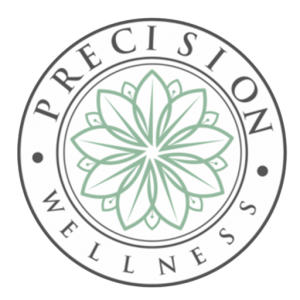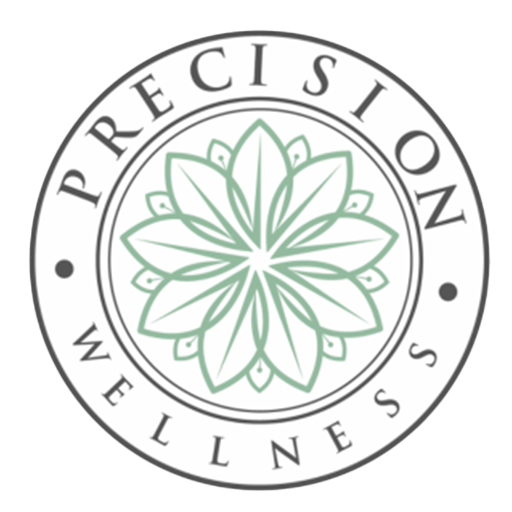 A Little about me
I live in Nixa, Missouri. My favorite things to do are anything out in nature with my little dog Winston. I also love to paint, read, cook, do yoga and self care nights!