Sam Burton
esti, LMT
Pronouns: She/Her
Favorite Service Type: Prenatal
Favorite Esthetics Service: Waxing and Plasma Resurfacing
Astrology Sign: Gemini/Taurus/Scorpio
Instagram: beesinyourtraps
Self-care faves
Floating the river, curling up with a good book, receiving bodywork
What I Do and Why
Facilitating Self Healing, I feel called as a massage therapist and an esthetician to give my clients the autonomy to heal themselves. I want my clients to come to our space and feel safe and heard, and capable of taking control of their own health and bodies. I subscribe to the belief that the mind, soul, and spirit all dwell together within the body, and can hold and release all forms of stress through massage therapy.
Prenatal, I love specializing in prenatal, because it's like I'm working with two clients at once. Prenatal massage is vital for both mother and baby as pregnancy is one of the most transformative experiences that a body can go through. Often pregnancy causes low back pain and edema, and massage is the best way to incorporate treatment of those ailments into prenatal care.
Waxing, Hair removal is an ancient practice. Helping my clients with their desired hair removal as quickly and painlessly as possible to achieve results is my jam.
Advanced esthetics, Sometimes you have to go through it to get out of it. While some advanced esthetics techniques can be uncomfortable to receive, the results are always worth it. Whether it is microneedling to boost collagen production, or plasma resurfacing for skin lifts or mole removals, advanced esthetics can get powerful results that were traditionally only available surgically.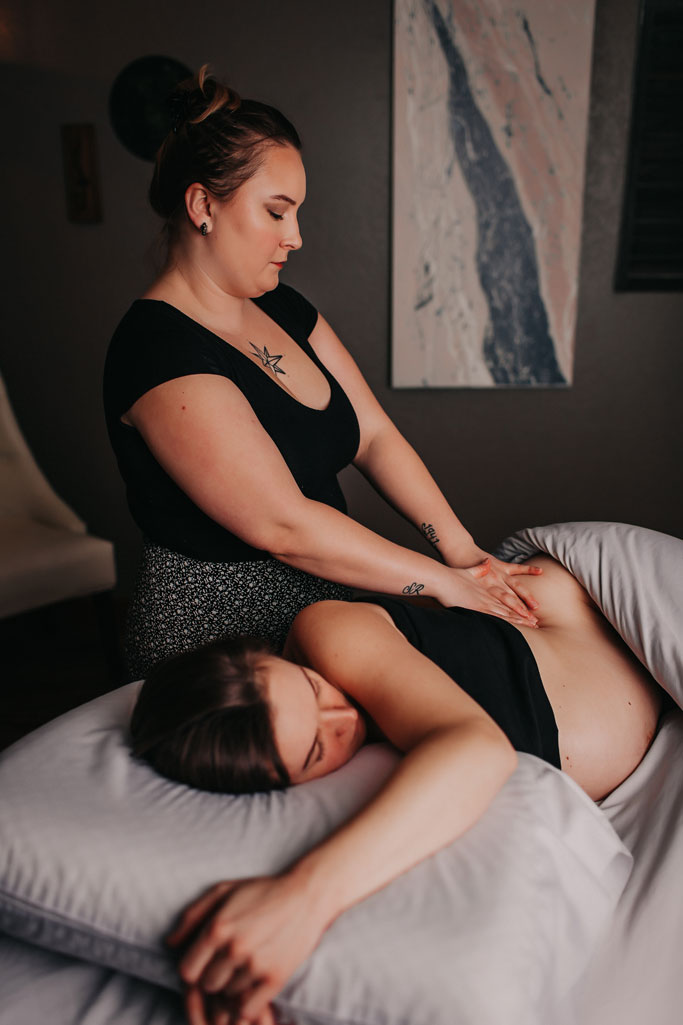 Education
Wellspring Allied Health, 2018
Precision neuromuscular (PNMT)
Liddle Kidz Pediatric and Autism Spectrum Disorder (ASD)
Myofascial Release Barnes Method
Paul Mitchell the School Esthetics Academy, 2021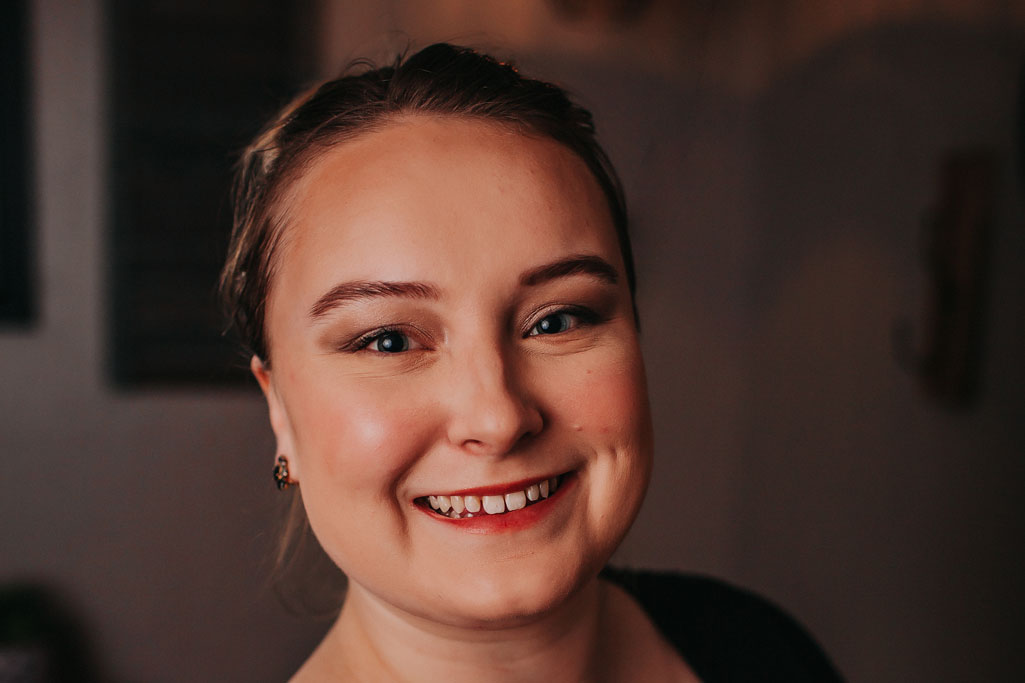 A Little about me
I have two fat house cats named Moose Goose and Jackson Kee. I am passionate about outdoor activities such as hiking, camping, and especially canoeing. I take every opportunity to be out in nature with family and friends.