Samantha "Sammy" Ashurst
ESTI
Pronouns: She/Her
Favorite Service Types: Waxing and Lash Lifts
Astrology Sign: Taurus
Instagram: @417beautybysam
Self-care faves
Exfoliation such as body scrubs and naps!
I also really love Epsom salts foot soaks.
What I Do and Why
Understanding the skin, my own skin issues are what brought me to esthetics. I like learning about the skin and how to care for it, and I like helping my clients care for their skin. I love making my clients feel comfortable, beautiful, and confident in their own skin. That's why I focus on waxing and lash lift services. I like helping people feel more confident.
Lash Lifts and Tint, for myself, I have always been sensitive to products such as those used for lash extensions. With a lash lift we use your own natural lashes and it doesn't damage them like extensions can do. It is also a confidence boost, for clients who want to feel beautiful without their makeup.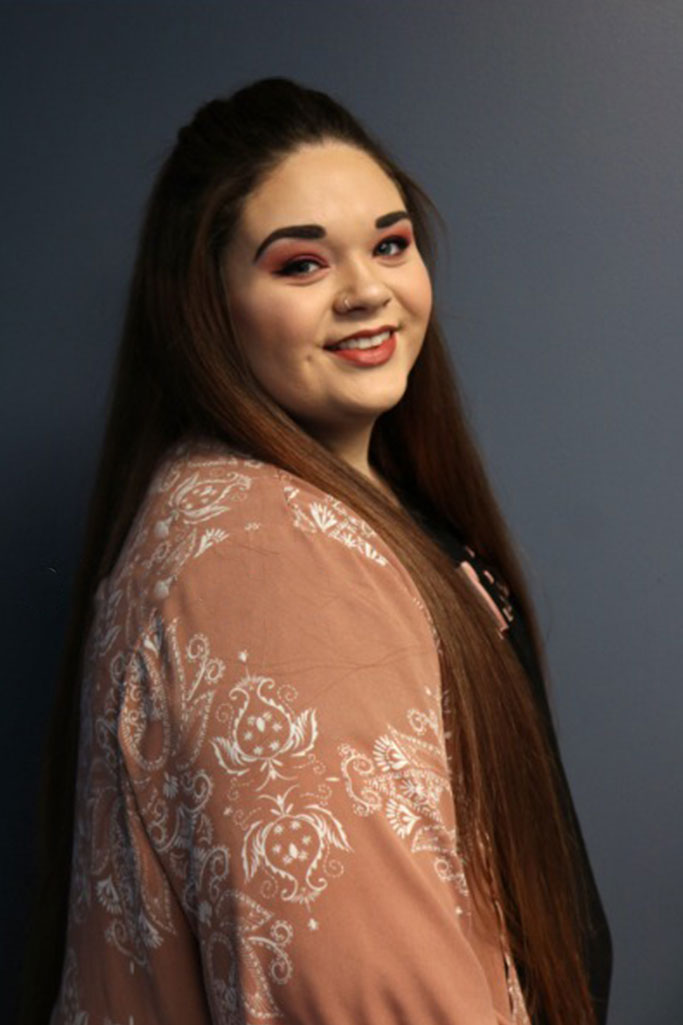 Education
Missouri College of Cosmetology
Sugaring introduction course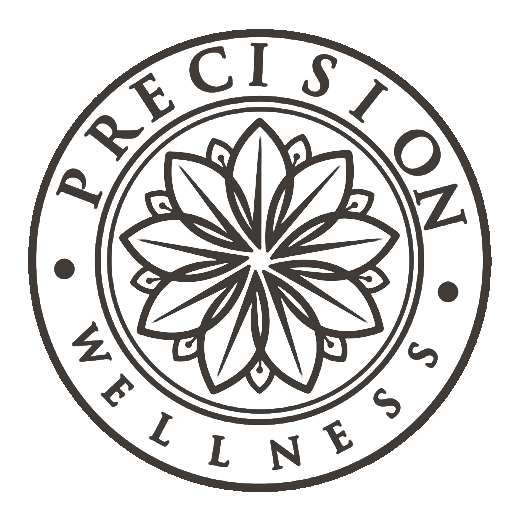 A Little about me
I live in Springfield, born and raised. My boyfriend and I have two cats. I do pet sitting as a hobby, because I love dogs, but my apartment is too small to have a dog.