Victoria armstrong
Front Desk
Favorite Service Type: The Reset
Early Bird or Night Owl: Night Owl
Astrology Sign: Pisces 
Favorite Movie: Everything Everywhere All At Once
Self-care faves
Flower gardening, Hot tubbing, kayaking, and a nice glass of red wine.
What I Love To Do and Why
I genuinely love providing customers with a personalized experience, ensuring they feel right at home the moment they step through our doors.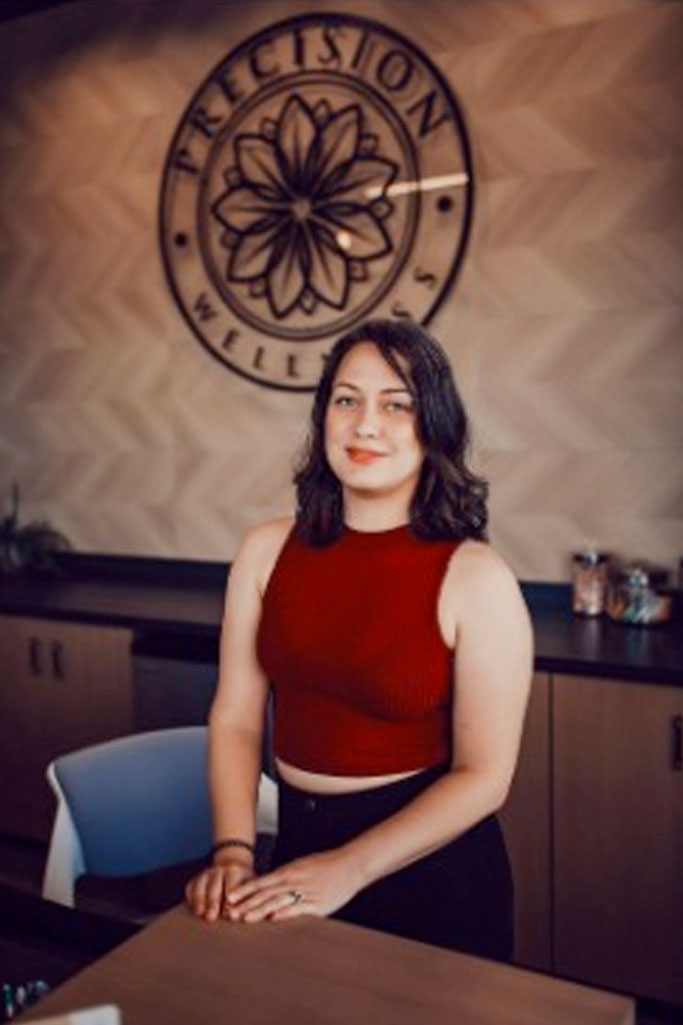 Education
Bachelor of Science in Natural Resources and Entomology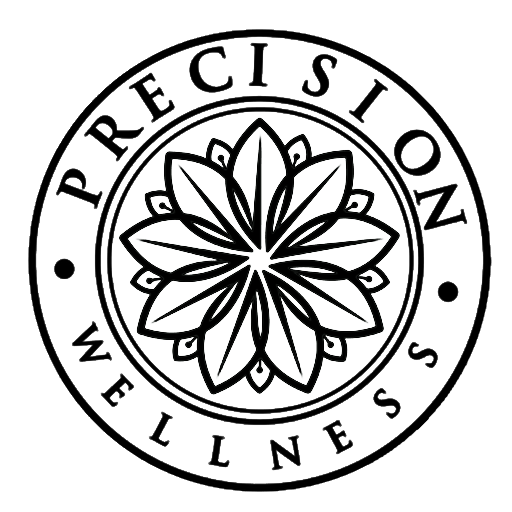 A Little about me
Hi there! I am a stained glass artist with a deep passion for the conservation of pollinators. I have two adorable pets, Pearl and Beatrice, my dog and cat, whom I absolutely adore. When I'm not making art or kayaking, I love spending lazy afternoons on the back porch with my husband and my friends.