Swedish Massage Is Our Most Popular Type of Massage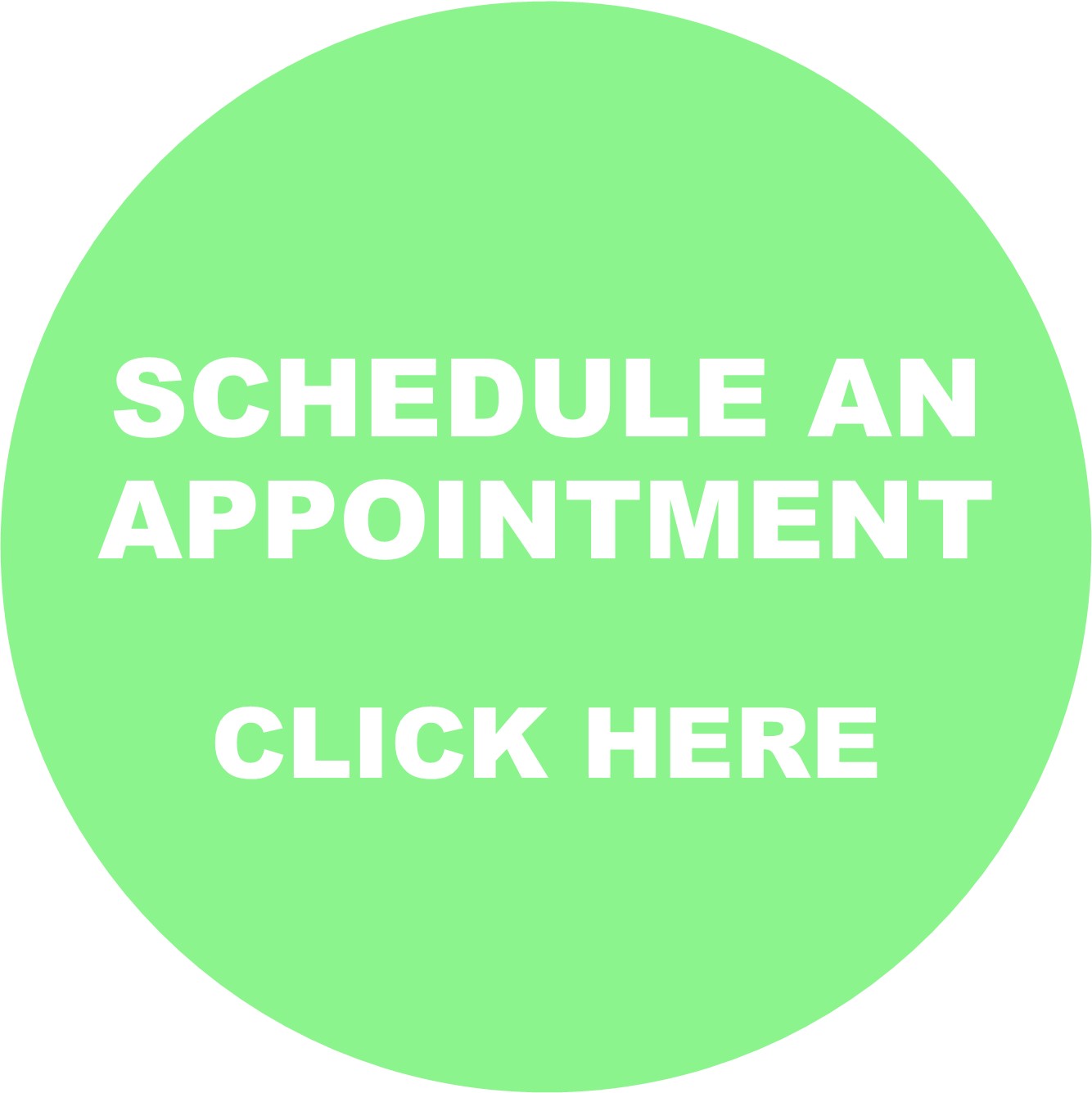 Anyone needing to relax the body and mind can benefit from this type of massage. This form of massage uses a variety of techniques specifically designed to relax the muscles. Swedish massage feels good, is relaxing and invigorating. This massage therapy is designed to promote relaxation and increase oxygen flow in the body.
What To Expect at Precision Wellness
We start by lubricating your skin with massage oil and perform various massage strokes that warm up and work the muscle tissue, releasing tension and breaking up muscle "knots" or adhered tissues, called adhesions.  Swedish massage promotes relaxation, eases muscle tension and creates other health benefits.
If you want deeper work and can tolerate more pressure, even some momentary discomfort to get relief from muscle stiffness and pain, it's better to book a deep tissue massage which is another form of Swedish massage.
Why It's Called Swedish Massage
Swedish massage is based on the Western concepts of anatomy and physiology as opposed to the energy work that is more common in Asian-style massage. Both Swedish massage and physical therapy were pioneered by a Swedish physiologist, Per Henrik Ling (1776-1839) at the University of Stockholm.
| | | | | | | |
| --- | --- | --- | --- | --- | --- | --- |
| $70 for 60 min | | | | $95 for 90 min | | |