Why Should You Choose Precision Therapeutic Massage in Springfield Mo?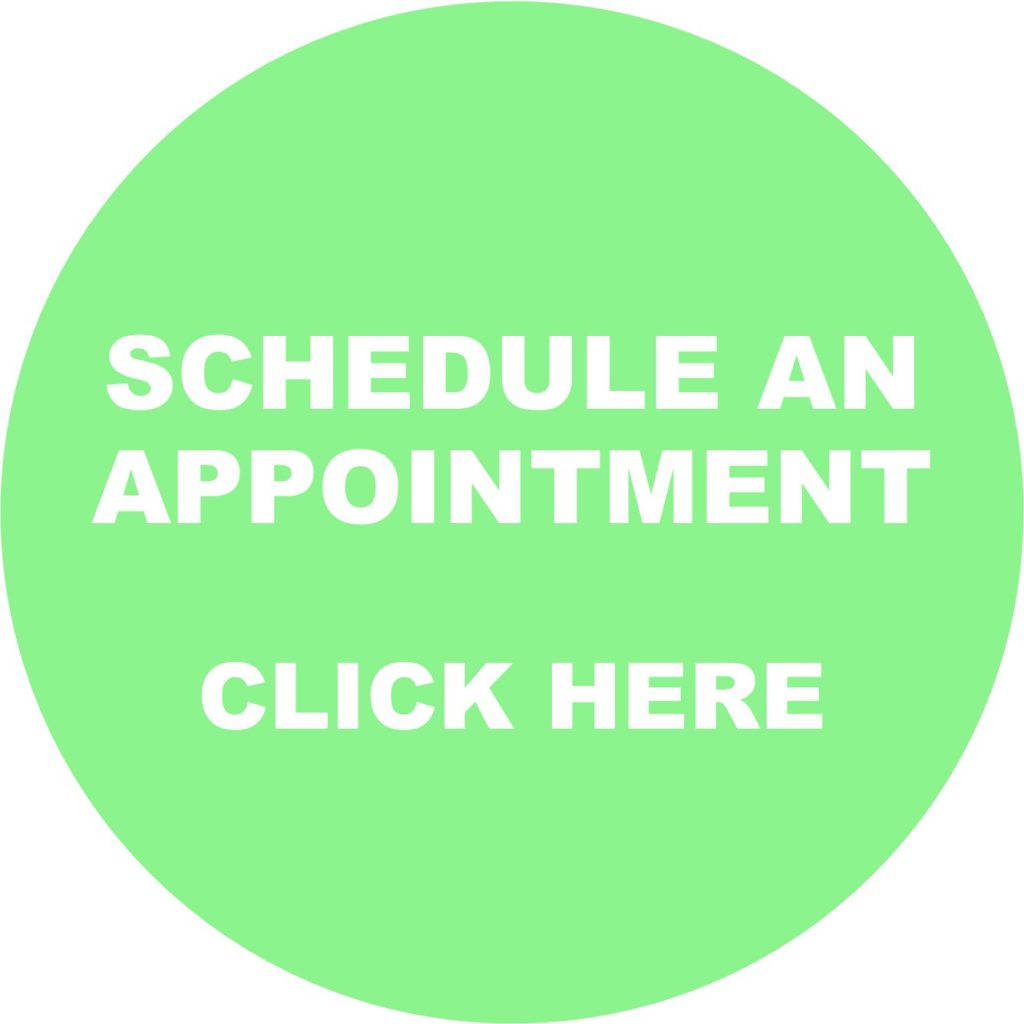 One word: Results. PNMT is based on precisely addressing your needs, your body and your individual lifestyle demands. It focuses on getting results for each  individual and is not just a "one size fits all" treatment. Each individual will receive treatment based on the problems occurring in their own body.
Our Team is an Elite Group of Therapists with Great Training
There are only a handful of certified Precision NeuroMuscular Therapists in Springfield Missouri. Click on the hyperlink to see the complete list.
In order to be certified as a Precision NeuroMuscular Therapist, the prospective student must successfully complete:    
• A Research Question must be designed that could be explored. The student must think about why the question is relevant and valuable and how the effect could be measured.
• A written examination over the PNMT Core Course material (Spine and Thorax, Upper Extremity, Lower Extremity, Head and Neck, Form and Function).
•  A practical exam over the course material.
• A research project must be completed to finish the certification process. This process is meant to create a body of practitioners who truly excel at Precision NMT.