Why Should You Choose Precision Wellness in Springfield Mo?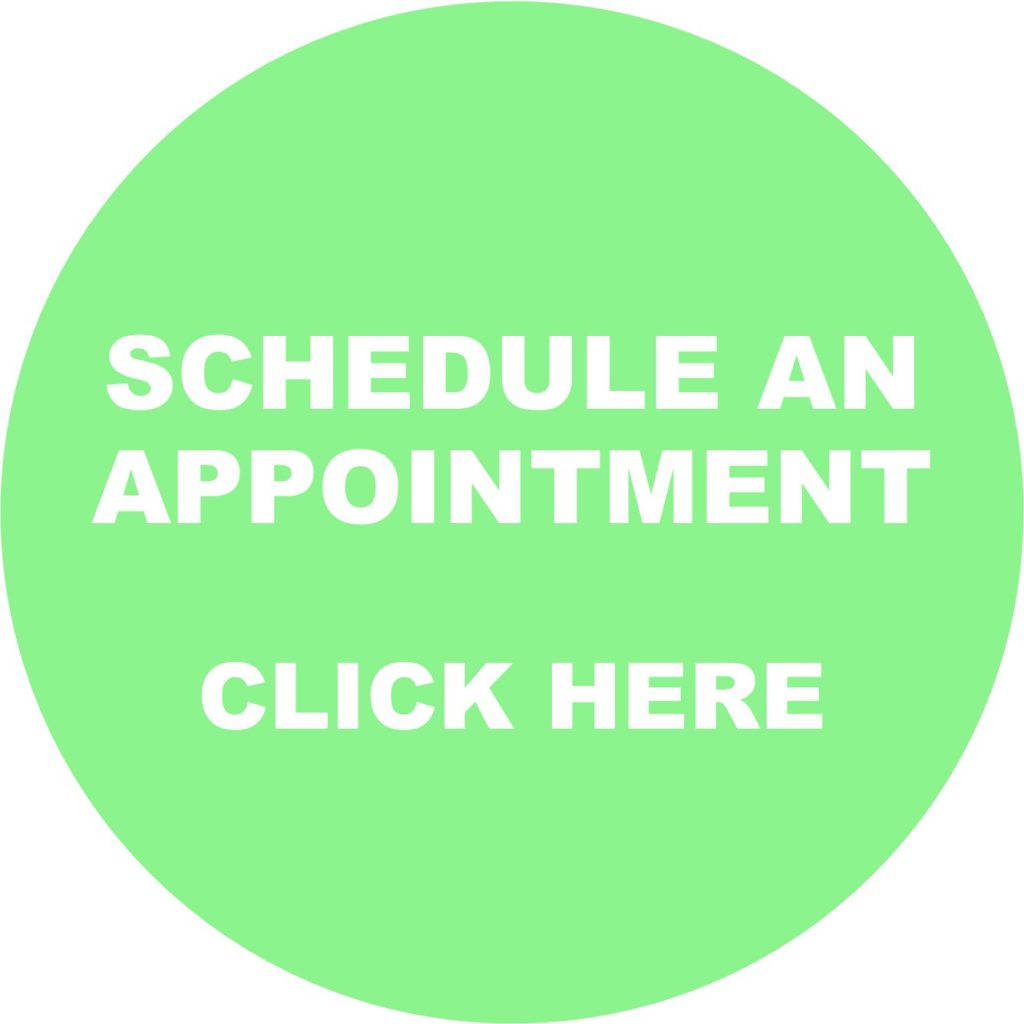 One word: Results. PNMT is based on precisely addressing your needs, your body and your individual lifestyle demands. It focuses on getting results for each  individual and is not just a "one size fits all" treatment. Each individual will receive treatment based on the problems occurring in their own body.
Our Team is an Elite Group of Therapists and Esthaticains with Extensive Training
Our staff has a drive to be the best and that means attending as many continuing education seminars as possible. Here at Precision Wellness we strive to be the best in each of our industries. From Massage to Esthetics you can expect results here at Precision Wellness.  
[arve url="https://www.youtube.com/watch?v=dN7rDttfETU" mode="normal" align="none" autoplay="no"/]