Precision Wellness
Therapeutic Massage, Esthetics and yoga
Springfield MO
Est. 2009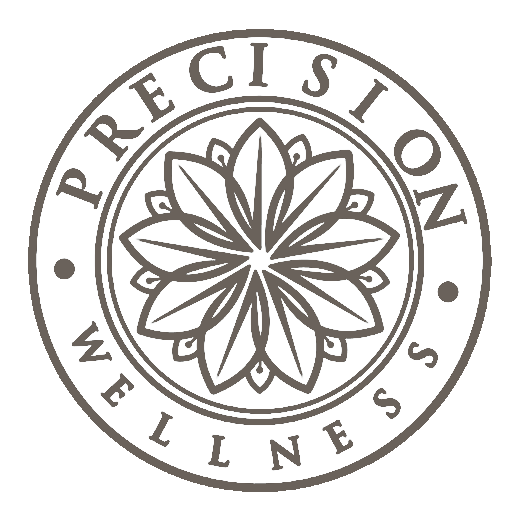 feel good & be healthy
A therapeutic healing process for those experiencing muscular tightness or pain.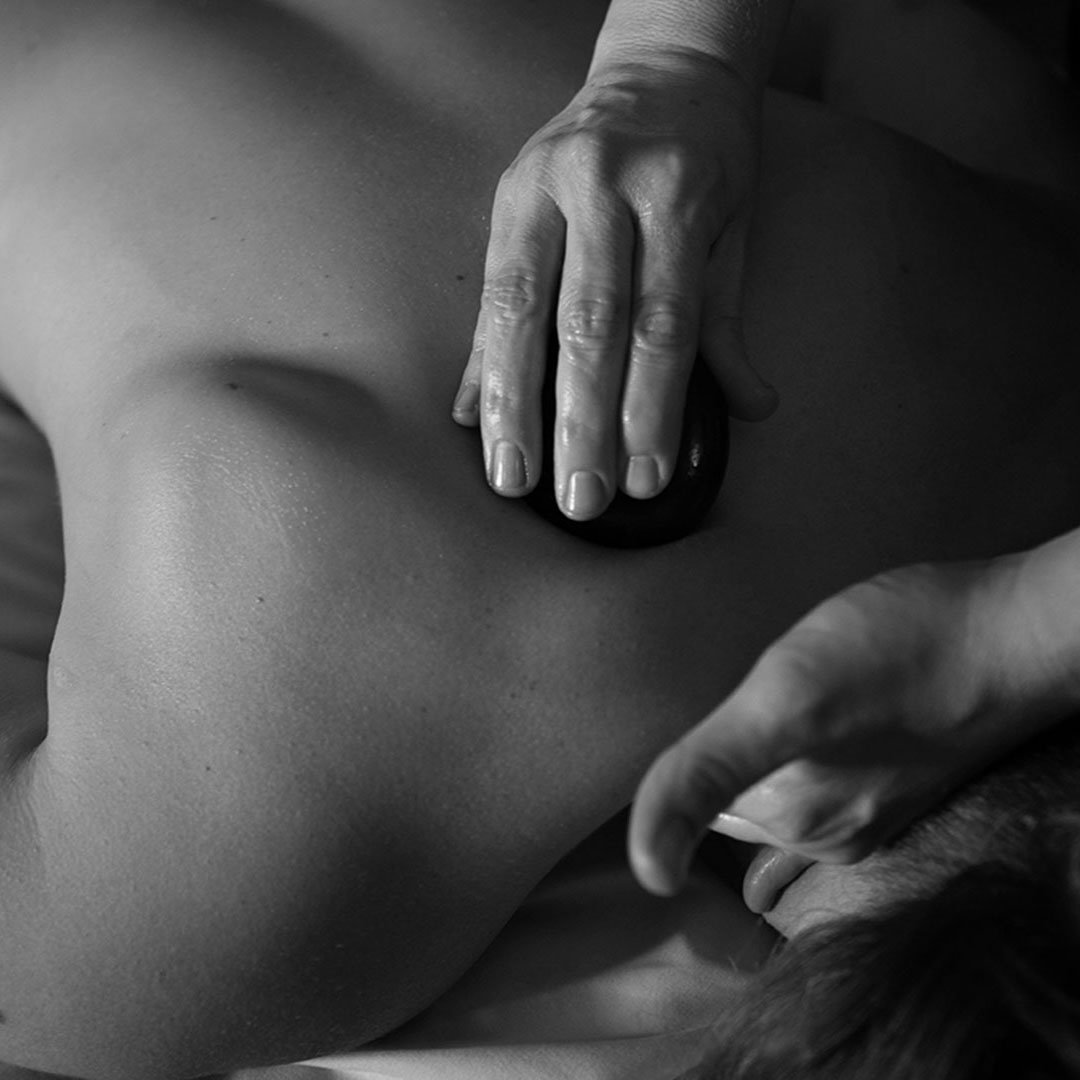 A COMPLETE SKINCARE EXPERIENCE
We place a lot of emphasis on what happens before and after the wax so you are comfortable and leave with soft, smooth skin.
Get the glow!
Customized esthetic treatments for a one-of-a-kind rejuvenation of your skin.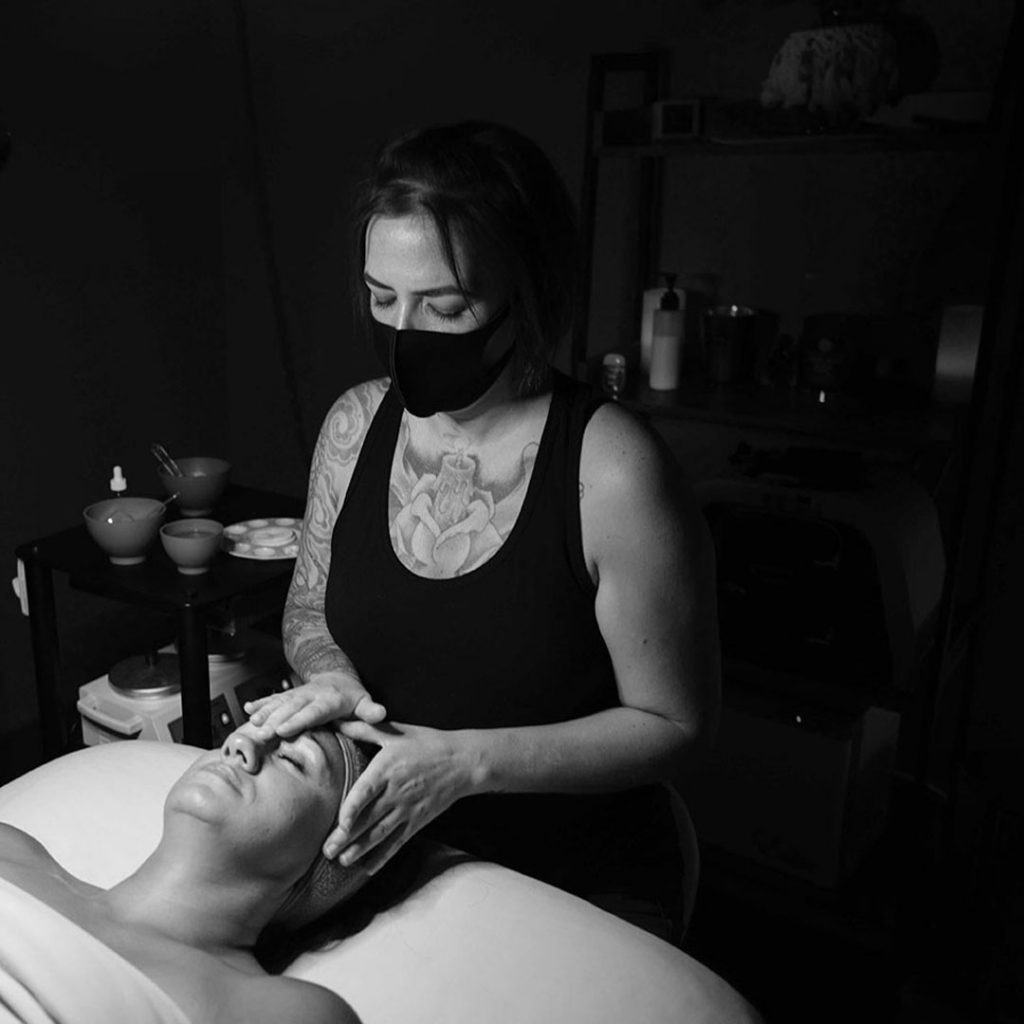 reveal fresh healthy skin
Complement your skincare regimen with Custom Microneedling and Plasma Pen Fibroblast Therapy.
Carefully Curated Selfcare Products
Professional Therapists
Friendly, knowledgeable professionals who are dedicated to promoting your well-being