We Come To You For Our Chair Massages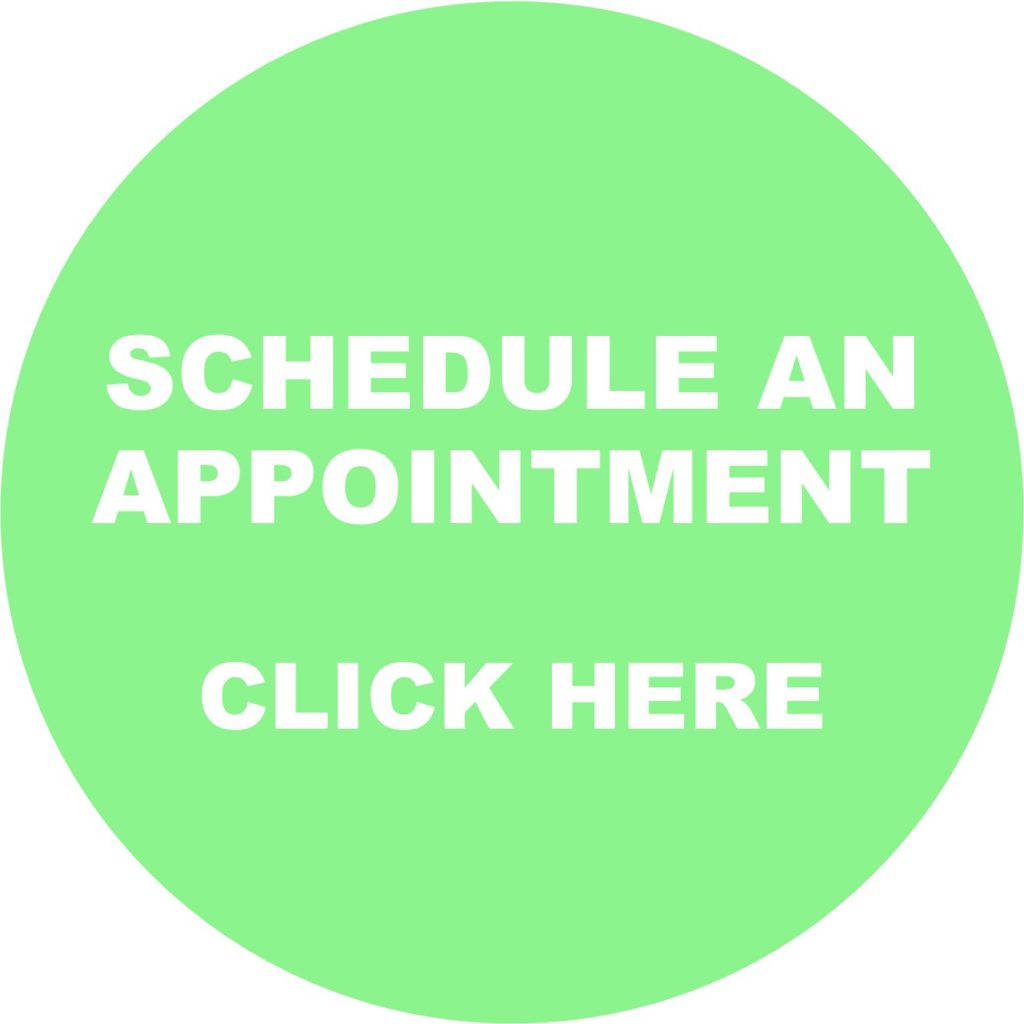 Unlike our other types of massage, a chair massage session takes place at your office. Each massage is 10 to 20 minutes while you are seated in one of our portable, ergonomic chairs with your face resting in a cradle, looking down towards the floor with supports for your arms.  
Our therapists relieve muscle tension by focusing on the neck, shoulder, back, arms, and hands.  Each session is done fully clothed with no oil, so you and your employees can go right back to work. It's a great way to work out muscle tension before it turns into a full-blown spasm.  
Who Needs A Chair Massage?
Do you ever feel stressed out at work? Do you sometimes experience headaches, mental fogginess or difficulty making decisions? Do you ever work through your lunch break or feel overloaded? Does you job require you to work at a computer for hours, talk on the telephone and type? If you experience some or all of the above, then a chair massage can help physically, mentally and emotionally.
If you work in a stressful environment, don't have time for a full massage or your body cramps up while sitting at your desk all day, then you could benefit from a chair massage. It boosts energy, alertness and productivity. This therapeutic massage increases circulation, reduces muscle tension and pain, helps prevent repetitive stress injuries and relieves emotional stress.
---
A Chair Massage Is A Great Investment
Many successful companies offer chair massages for happier, healthier and more productive employees. The effects of chair massage are both immediate and cumulative. This means that even a short massage break can smooth brain activity for the remainder of the workday, allowing for increased concentration, greater mental clarity and speed, improved productivity and a generally more peaceful and happier disposition.
A regularly scheduled chair massage allows time to slow down and reconnect with yourself. Often, solutions to problems simply come into your mind when you finally have time to relax. The effects of massage increase over time and should be seen as part of health maintenance, not as a luxury. Having a chair massage regularly helps reduce muscle tension and can sometimes take care of a problem that would have required medical attention. In addition, regular chair massages can help identify potential major problem areas early and, if action is taken, can save you and your employees lost time and productivity.