Beth Grogan
LMT
Pronouns: She/Her
Licensed in: 2006
Favorite Add-On: Herbal Infusion
Ideal Client: Teachers, parents, anyone with excessive responsibilities seeking a break for some "me time."
Instagram: bethg.lmt
Self-care faves
Ninety-minute massage every 2-3 weeks, monthly pedicures, waking early to start my day with quiet time, weekly nature trail walks.
What I Do and Why
Mood Management, My approach with massage is geared towards relieving stress. There is a term in Yoga called Samadhi, that means meditative relaxation. I incorporate this philosophy into each session, as I like to help my clients find the deepest, most healing state of relaxation possible. I love helping people find a moment of peace and joy for themselves on a regular basis. I know this creates a ripple effect of positivity for their loved ones, coworkers, and communities.
Swelling and Edema, I particularly enjoy performing Manual Lymph Drainage (MLD) on clientele who have had recent surgeries. Helping my clients achieve their desired post surgical results brings me so much joy. Often, procedures such as cosmetic surgeries and c-sections can result in undesirable lumpy appearance if not receiving proper after care. This type of massage helps relieve the discomfort of post-op life. MLD also treats swelling and pain from all types of surgeries, injuries, and conditions such as lymphedema.
Aches and Pains, I treat aches and pains in a soothing way. I do not like the phrase, "no pain no gain." I want my clients to experience bliss from the beginning to end of their session with me.
Hot Bamboo, This modality is similar to traditional hot stone treatments, but so much better! I use bamboo sticks, which hold the heat better than stones, and the variety of sizes and shapes is a delightful treat for the nervous system.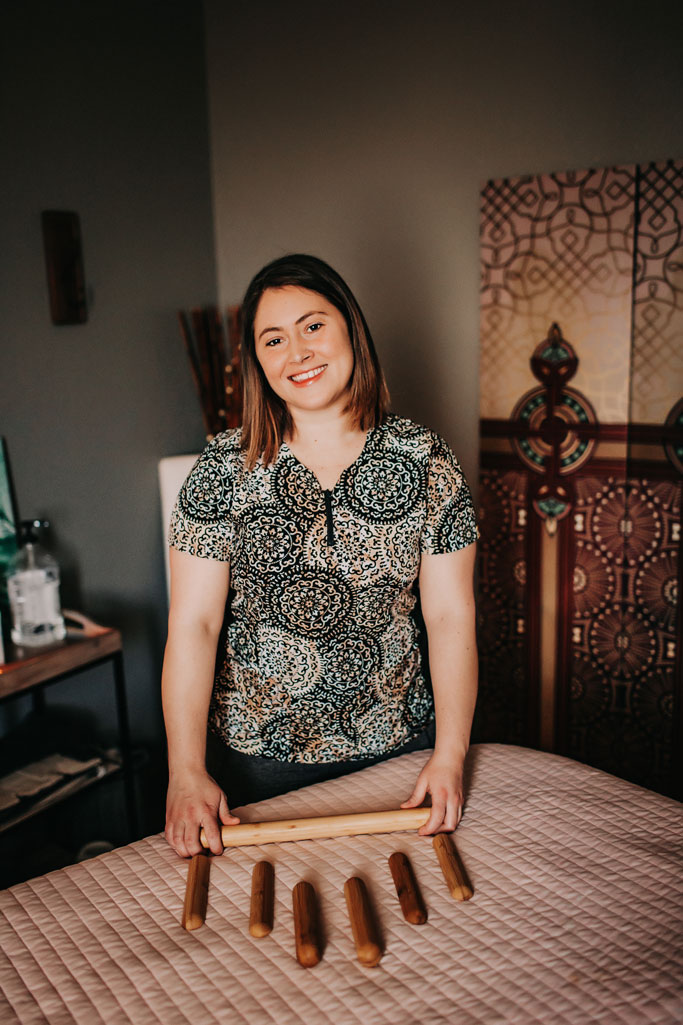 Education
School of Massage Arts
Manual Lymph Drainage Certification
Bamboo-Fusion™ Certification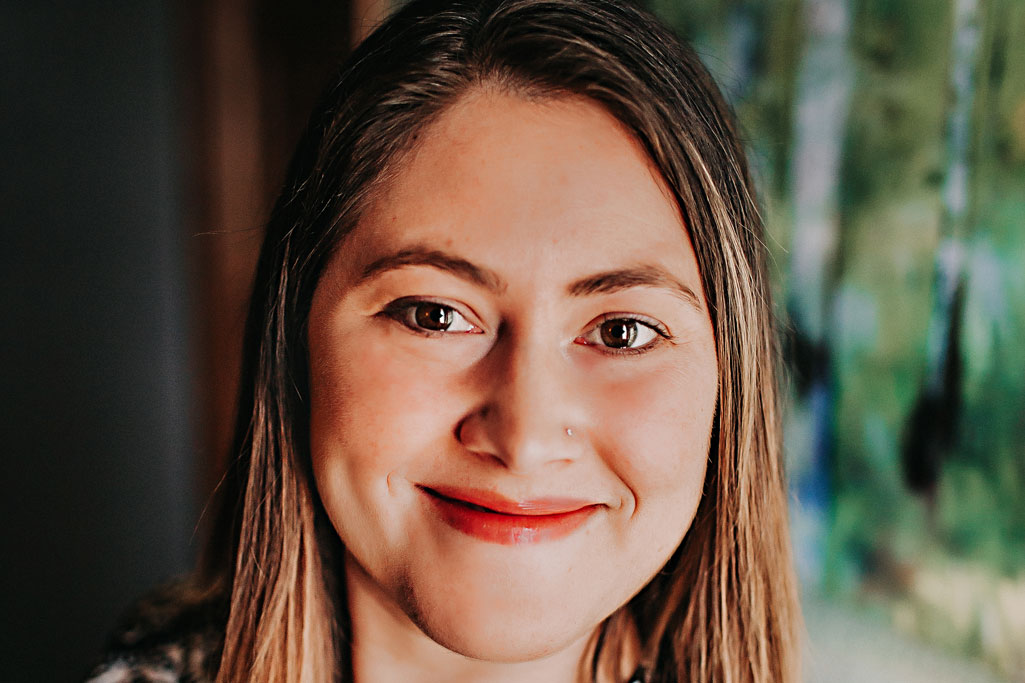 A Little about me
favorite places that I have visited are Western Colorado, New York City, and Las Vegas. While I have been all over these beautiful United States, I have yet to travel internationally. The top of my list is Paris.