Brandi Cline
LMT, ESTI
Pronouns: She/Her
Favorite Add-On: Hot Stones
Ideal Client: Those with headaches, migraines, neck or back pain
Astrology Sign: Virgo
Self-care faves
I like to be in nature and go hiking. Sitting down with a book and a good cup of tea is excellent.
What I Do and Why
Self Care, I'm really big on taking care of oneself, mind and body, and I believe massage therapy encompasses that.
Pain Management, I used to work in healthcare, and I really like the natural approach of massage therapy. I like that it allows the body to help heal itself.
Connecting, Massage allows you to therapeutically connect with not only your therapist, but also with yourself. It provides the space for connection in the greater sense of the word, connecting back to your deeper self and your body.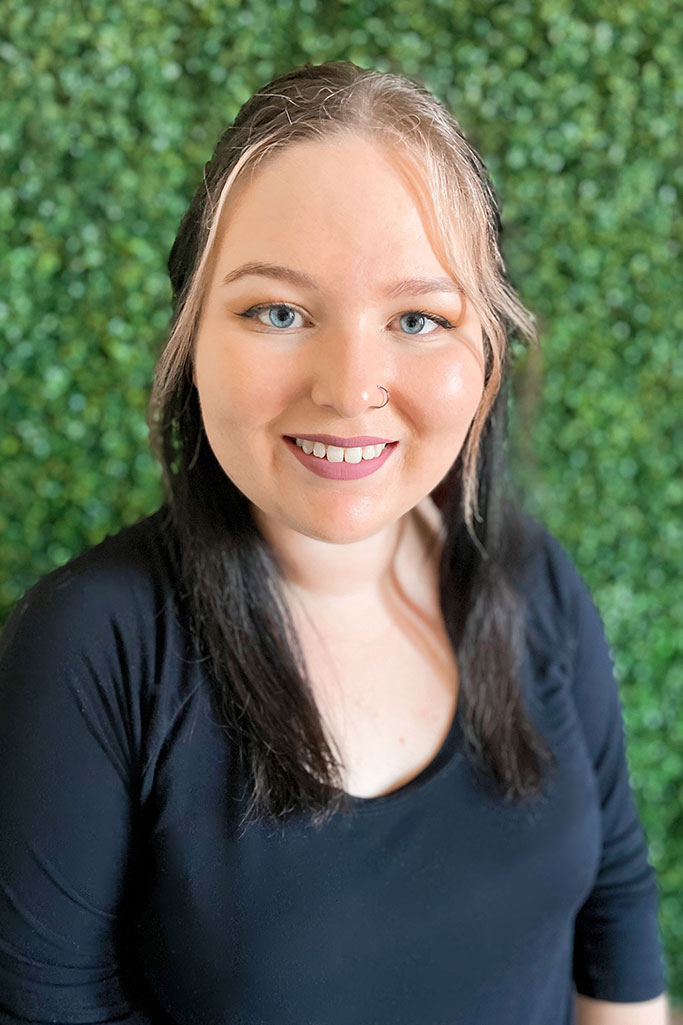 Education
Thai Massage Level One Certified
Wellspring School of Allied Health
Precision neuromuscular (PNMT)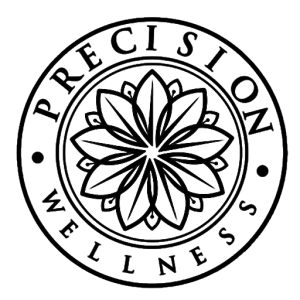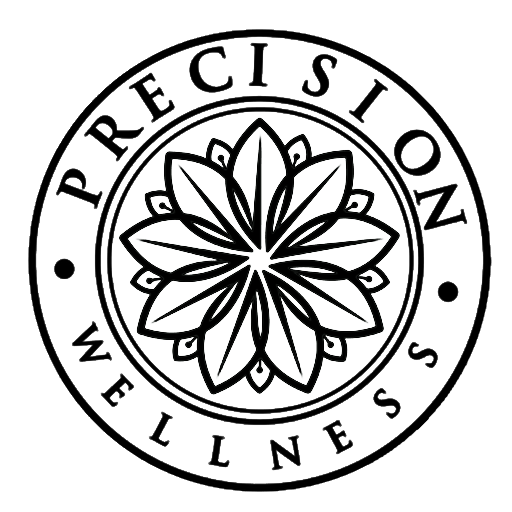 A Little about me
I live in Springfield with my young daughter. I love hiking, reading, and trying new fitness adventures. I'm also a big foodie.