Kiley Eliott
Licensed Esthetician
Licensed: 2023
Style: Relaxation Facials and Massage
Favorite Service Type: Customized Facials
Early Bird or Night Owl: Night Owl
Self-care faves
Some of my self-care favorites include going for warm matcha tea walks with my adorable weenie dog, indulging in Hot Yoga sessions, treating myself to monthly facials, and simply spending time in the great outdoors.
What I Do and Why
Being a safe space, I like making people feel good about themselves and being a safe space for anyone who may need it. A little personal attention goes a long way.
Connection, I love being able to meet new people and connect with them. Finding the thing that connects us helps me give the best service possible.
Lifting the face without damage, Facial massage is my absolute favorite thing to do. I can really create change in someone's skin and wellbeing without it being uncomfortable or needing the client to take "down time" for their skin to heal.
Beauty is everywhere, I create a safe space for my clients. Being able to create that connection and making people feel seen goes a long way to making them feel beautiful in their own skin.
Lymphatic Work, With lymphatic drainage it's a natural way to help clear up acne and other inflammatory skin conditions.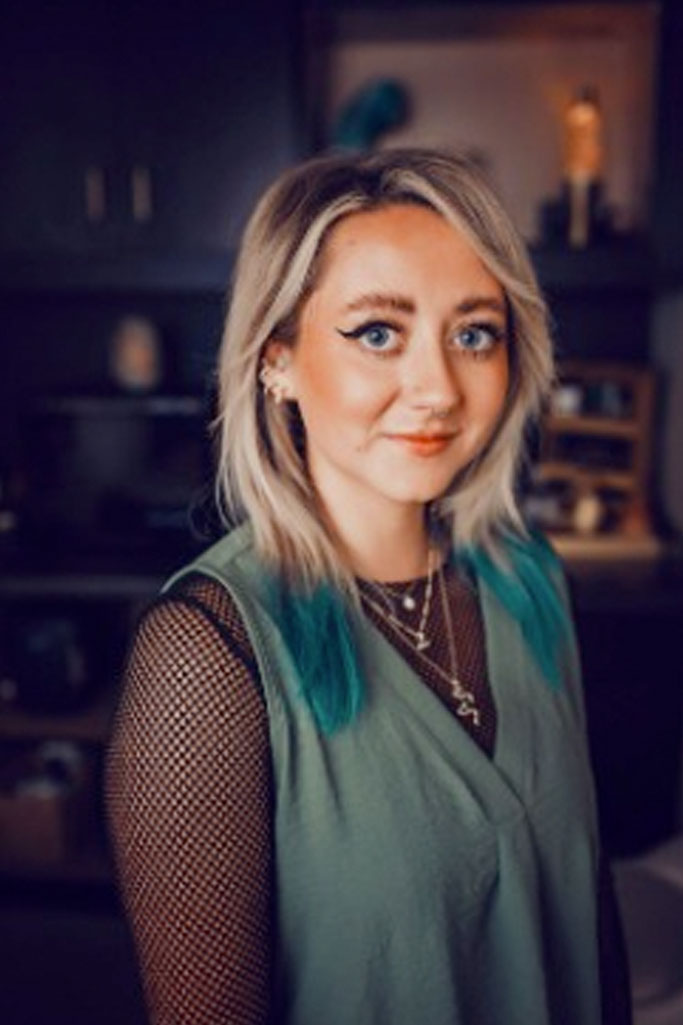 Education
Paul Mitchell School of Esthetics

Eyelash lift and tint
Dermaplaning
Enhanced Touch
Barbicide Cleaning and Sanitation

Microneedling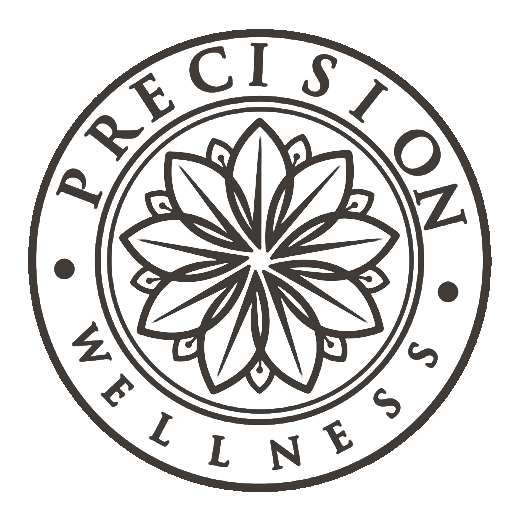 A Little about me
A little bit about me: I was actually born and raised right here in Springfield. I absolutely adore the Ozarks and all the incredible outdoor opportunities it has to offer. Personally, I'm a big fan of thrifting and discovering those hidden gems. On top of that, I dedicate quite a bit of my time to hanging out with my friends and actively contributing to my community.