Kim Smith
LMT
Pronouns: She/Her
LIcensed: 2011
Style: Therapeutic Deep Tissue
Favorite Service Type: Rehabilitative Sports Massage
Self-care faves
Stay hydrated, stretch, use a theracane, massage ball, or massage tool between massages
What I Do and Why
Helping with pain management, Massage brings the body back to homeostasis and encourages healing.
Making people feel better, Most people need regular massages to feel their best. Massage causes that feel good vibe that can just carry you through the month when you get massages regularly.
Deep Tissue, I feel like deep tissue helps the body more than other types of massage, especially when it comes to injury recovery and maintaining or improving range of motion in the body.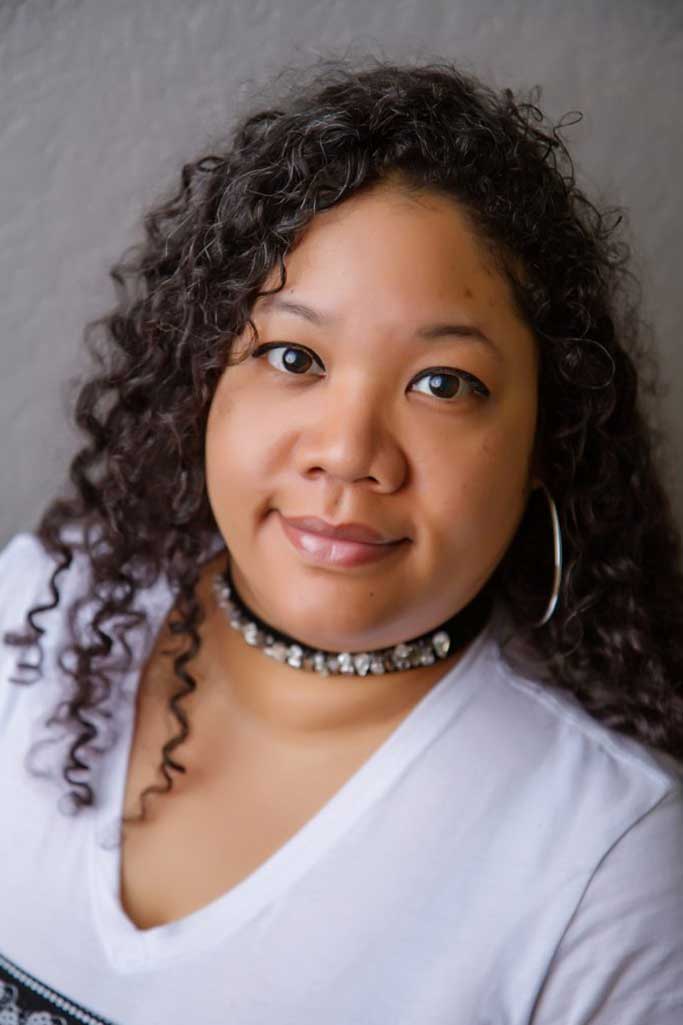 Education
Thai Massage Level One Certified
Florida College of Natural Health
Lomi Lomi
Reiki 1-3
Freeing Frozen Shoulder Seminar
Plantar Fasciitis Treatment Techniques
TMJ Dysfunction Seminar
Patellar Tracking Seminar
Hot Stone Training
Lymphatic Drainage (Currently training)
Oncology Massage (Currently Training)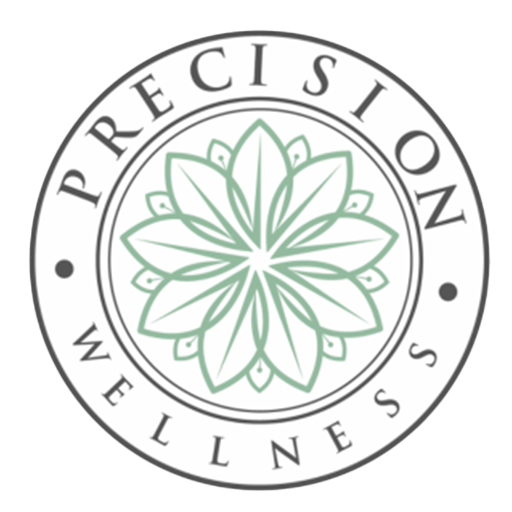 A Little about me
I'm from Florida, and I live in Forsyth with my mom, several cats, and one dog. My favorite hobbies are reading, watching movies, and playing games on my phone.