Mandy
LMT
Licensed in: 2018
Style: Vacuum Therapies, Lymph Drainage
Neuromuscular, Pediatrics
Favorite Service Type: Lymph
Favorite Add-On: Cupping
Instagram: @_mandyhardin_
Self-care faves
I enjoy Fishing, Massage, spending time with my Family and serving with my church. I really enjoy outdoor activities and playing with my dogs.
What I Do and Why
Massage is Healing, I'm a massage therapist because I believe it helps heal the body, bringing the mind and body into one.
Making a Difference, I want to make sure my clients see a difference physically, emotionally or mentally after a service. I want to create real results for my clients.
Lymphatic Drainage, My favorite modality is Lymphatic work. The change is always seen right away after the service. It's really satisfying to help people bridge the connection between their bodies and minds using trained touch.
Growing through Education, I am passionate and I deeply care about my clients success. I utilize my education to make sure my clients receive the best care possible and I am very invested in continuing my education and staying at the cutting edge of my favorite modalities.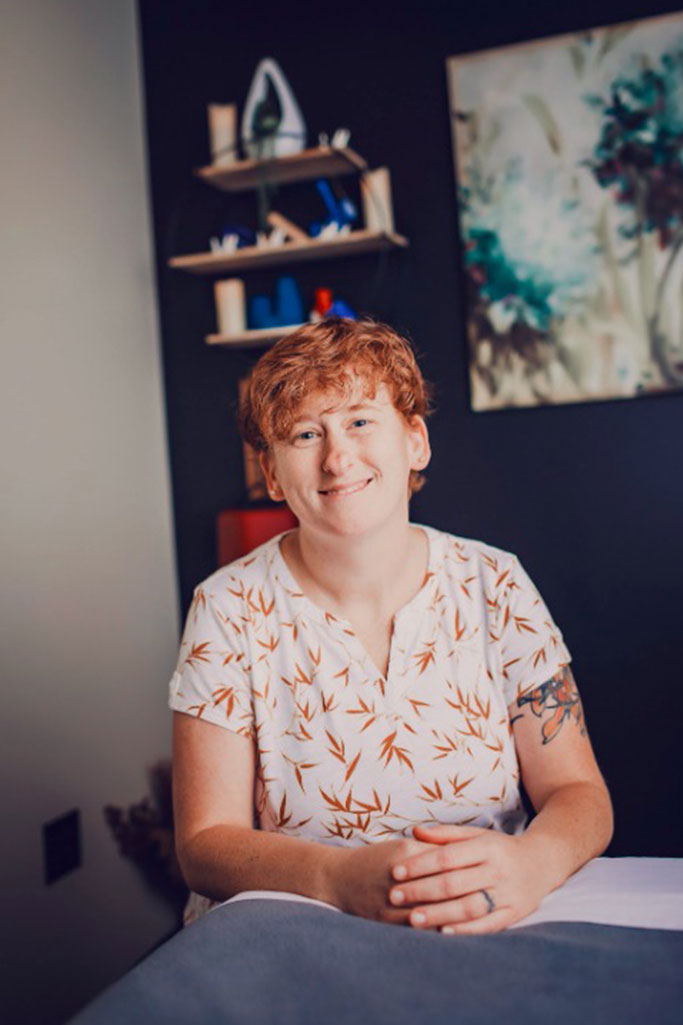 Education
Wellspring School of Allied Health
Klose Training –

Manual Lymph Drainage
Certified Lymphedema Therapist

Liddle Kidz Foundation

Autism Touch Therapy
Certified Infant Massage Teacher
Certified Pediatric Massage Therapist

Ace Cupping Certification
Licensed Massage Therapist for Cox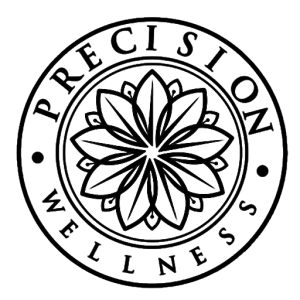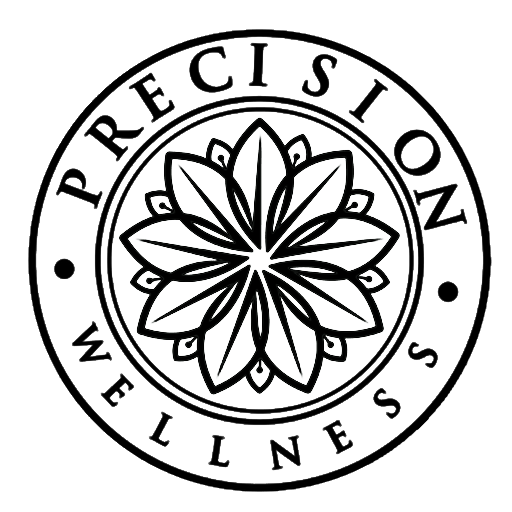 A Little about me
Personally, I'm someone who enjoys spending time at home, but I also have a deep appreciation for the great outdoors. Being with my family is really important to me, so in my free time, I prefer going on outdoor adventures with them. Whether it's fishing or hiking, I'm always up for exploring new places and finding exciting new experiences especially with my family in tow.