Sammy
ESTI
Licensed in: 2016
Style: Waxing
Favorite Service Type: Brazilian Waxing
Favorite Add-On: Jelly Mask and Vajashal
Early Bird or Night Owl: Night Owl
Self-care faves
Some of the things I enjoy for my own well-being include taking relaxing baths, catching up on my favorite Netflix shows, and spending quality time with my adorable cats.
What I Do and Why
Comfort Above All Else, making my clients feel as comfortable as possible in their own bodies is an amazing thing that happens with waxing.
Hair Free Care Free, Because who doesn't love being oh so smooooooth.
Saving your Skin with the right Wax, making sure we are using the right wax for your skin and service is very important. I love using hard wax because it is a lot more forgiving on the skin for people with sensitive skin. I also am a huge fan of speed waxing, getting through those large areas as fast and painlessly as possible.
Personal Care, I'm the best because I'm going to strive to make your waxing experience as painless as possible. I love taking time to get to know your needs and expectations to get the best results.
I am the waxing QUEEN, Once you wax you'll never go back!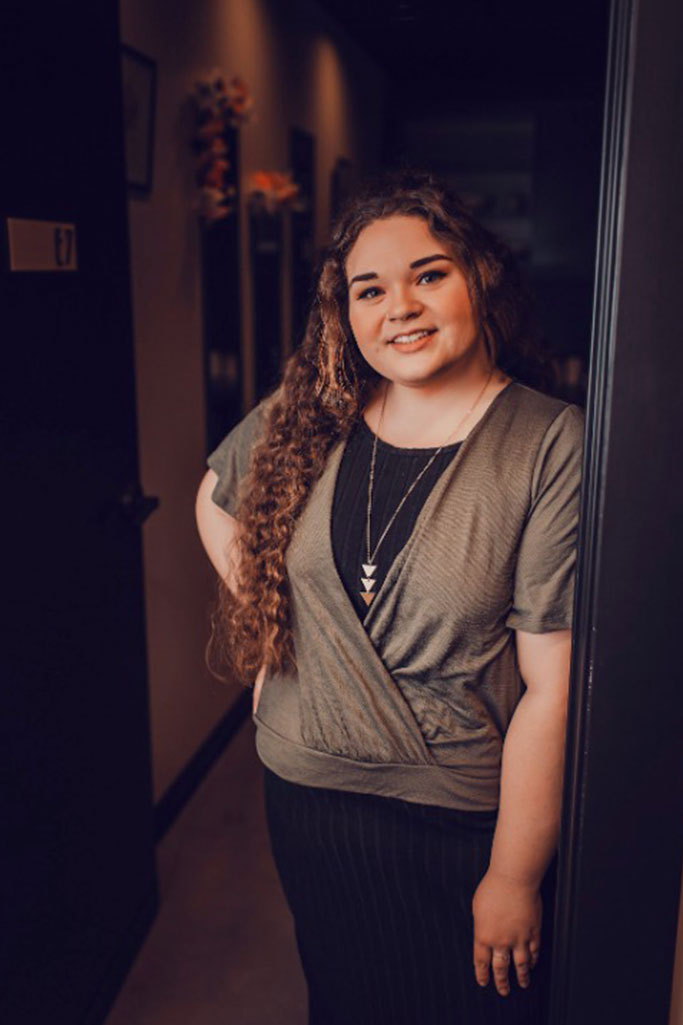 Education
Missouri College of Cosmetology
Lash extensions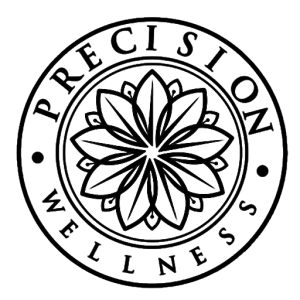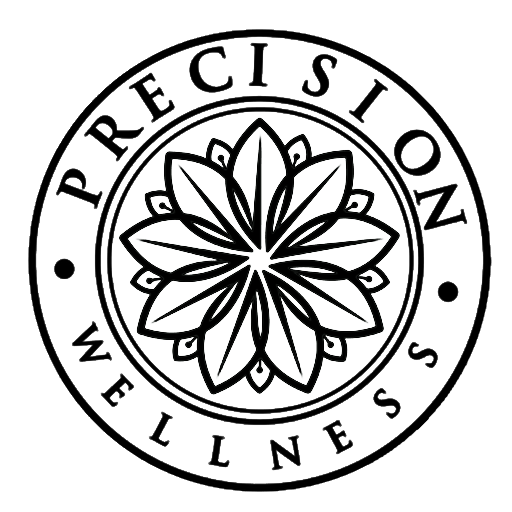 A Little about me
I love to be outdoors any chance I get. My cats are everything to me. I LOVE to go down the Bravo rabbit hole currently I'm binging the "Housewifes" Franchise.