Our Mission At Precision Therapeutic Massage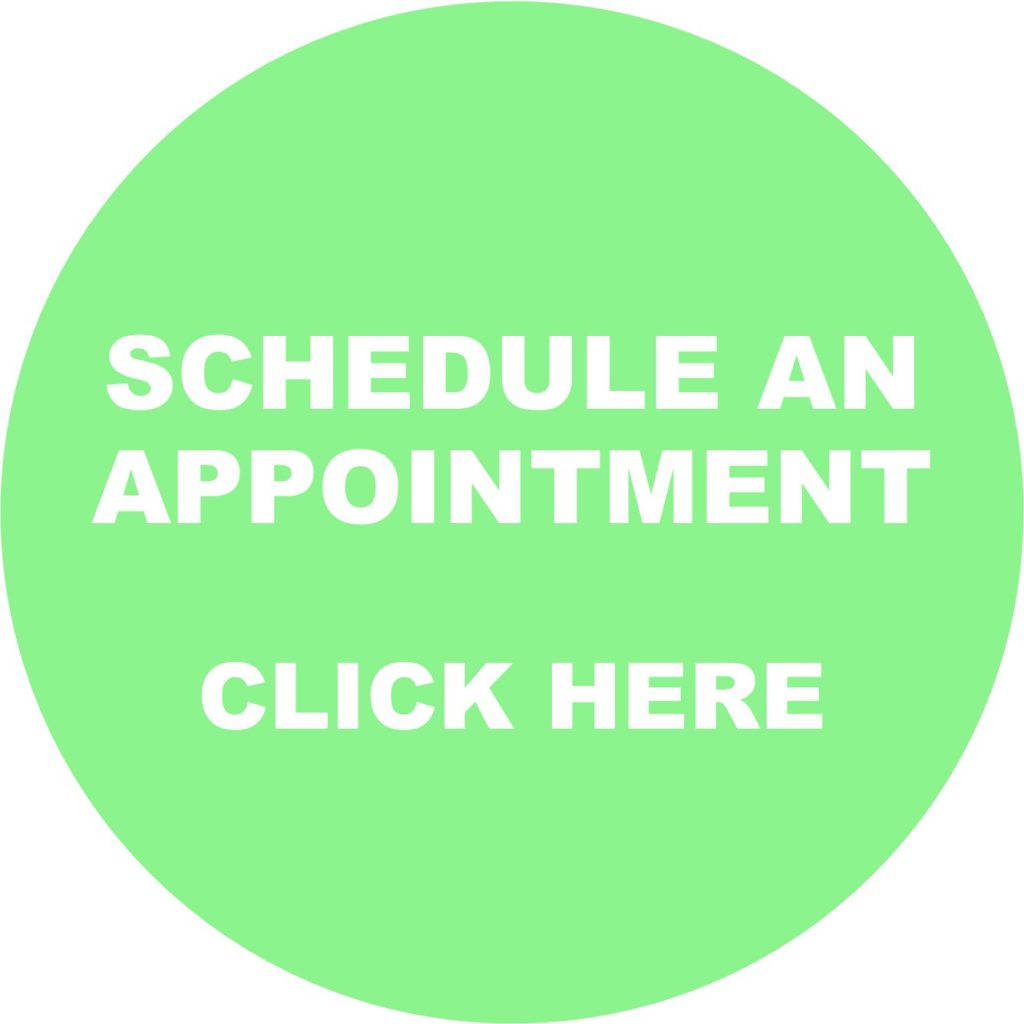 Our mission is to facilitate the healing process for those who have been living with chronic muscular pain for entirely too long.  Our passion is to reach those individuals who have become resolved to living in discomfort and give them hope that there is a solution.
Owner of Precision Massage – Jenny Yates LMT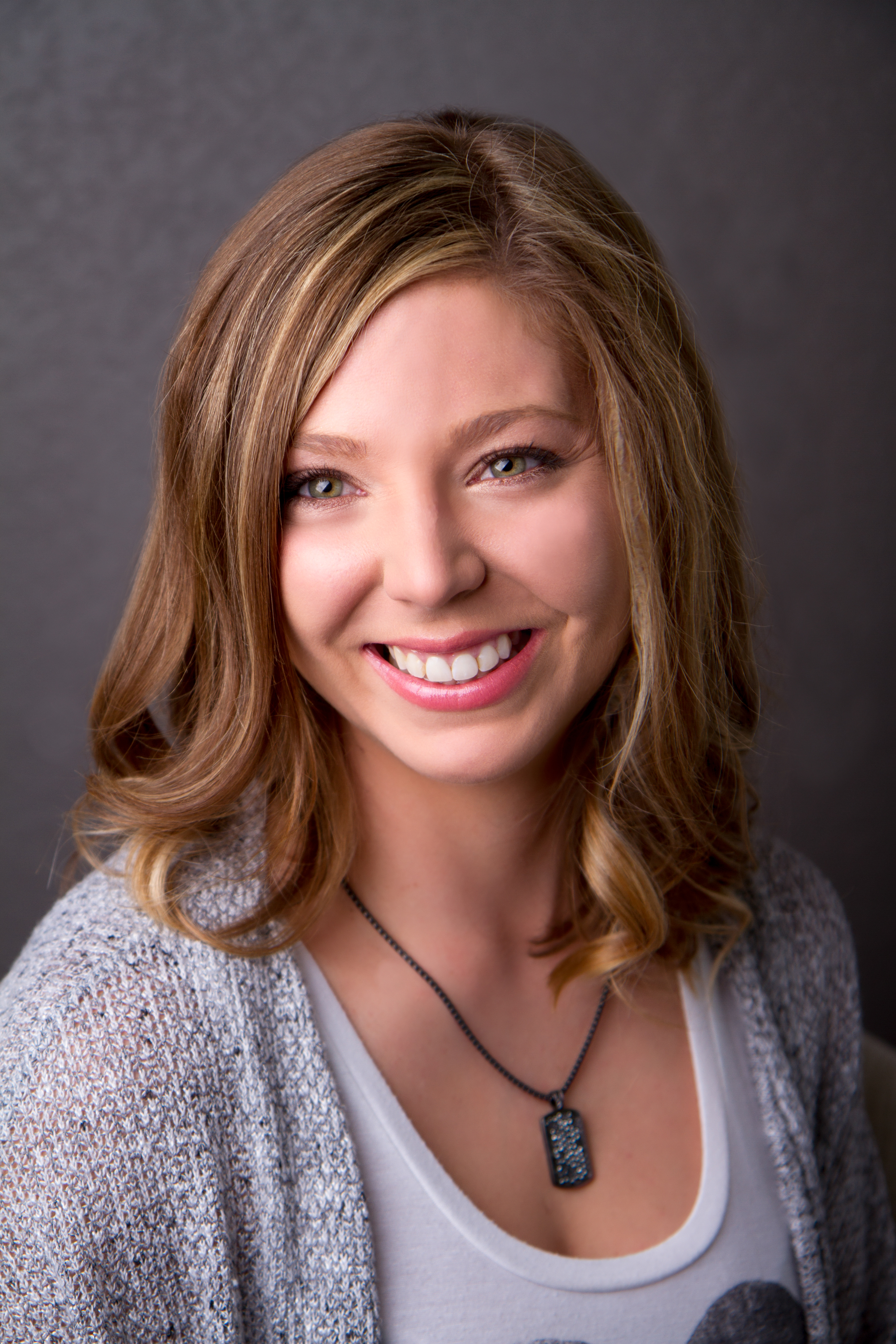 Jenny Yates was born in St. Louis, Missouri. She moved to Springfield, Missouri to attend college at Missouri State University. An interest in health and wellness landed her at Professional Massage Training Center (PMTC) where she began her career as massage therapist. Today she is the Owner and Manager of Precision Wellness and Massage.
When she first moved to Springfield, Jenny attended Missouri State as a flute performance major. She has always been really fascinated by music therapy, and how music can create change in the body and mind. After college, a battle with persistent migraine headaches led Jenny to continue her education of the mind and body through the art of therapeutic massage at PMTC. After experiencing the unimaginable benefits of consistently receiving quality massage therapy, Jenny was convinced that massage was her calling.
Since finding her own relief, Jenny has gone on to help clients relieve several other types of pain as well. She regularly attends continuing education workshops and events to ensure she is always offering the latest industry knowledge and techniques. Jenny is well-versed in Neuromuscular, Thai, Relaxation, Pre-natal, Temporal Mandibular Joint Dysfunction (TMJ), Sports, and Deep Tissue Massage techniques. Jenny studies hard to give all of her clients the best possible treatment and maximize their benefit for all massage styles and she is Basic and Performance RockTape certified.
---
Stacy Robinson – Licensed Massage Therapist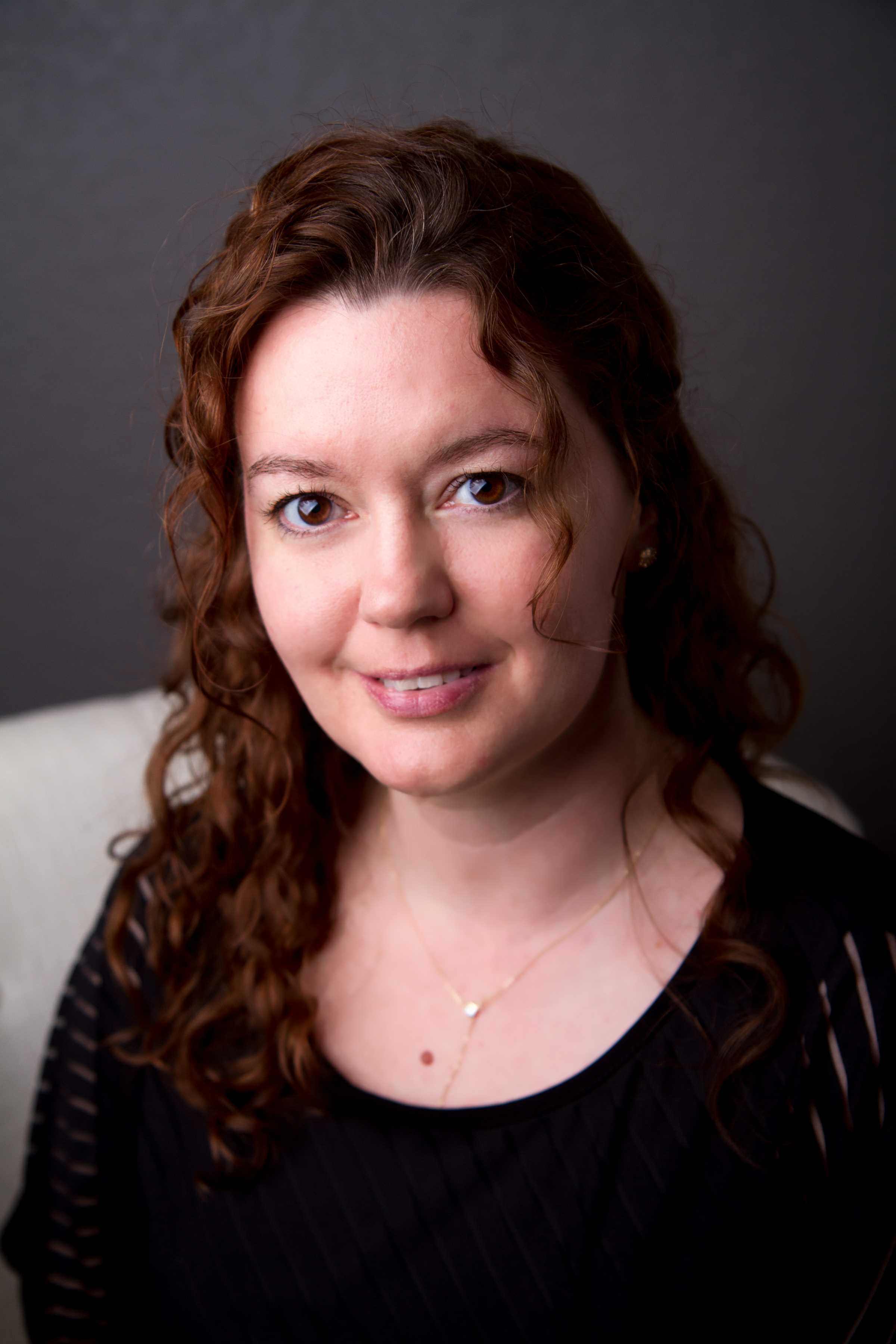 Stacy was born in Springfield Missouri but has lived and traveled all over the country as well as overseas in places like Seattle, Dallas, Italy, Canada and Thailand just to name a few. Her lifelong interests have been running, dancing, and all things outdoors not to mention travel. As an avid runner she competed in cross-country as well as played soccer and rugby. Her love of athletics, health and wellness landed her in Washington State where she attended school at the Ashmead School of Massage. There she graduated with double honors and valedictorian.
Being a constant learner who is always looking for the next bit of knowledge gave her the drive to continue her education specializing in Deep Tissue Massage, Sports Massage, Active and Passive Stretching techniques and then finally traveling to Thailand to receive her certification in Thai Massage. Stacy uses her knowledge to work with athletes of all levels to prevent and recover from injury. She also excels in aiding post-surgery recovery.
She believes that massage should be goal oriented and result driven. Now with over eight years in the wellness industry she puts her talents to work at Precision Wellness helping her clients manage their pain and getting them up and running again using the many massage techniques she now specializes in. She is Basic and Performance RockTape certified.
---
---
Travis Willyerd – Licensed Massage Therapist and Assistant Manager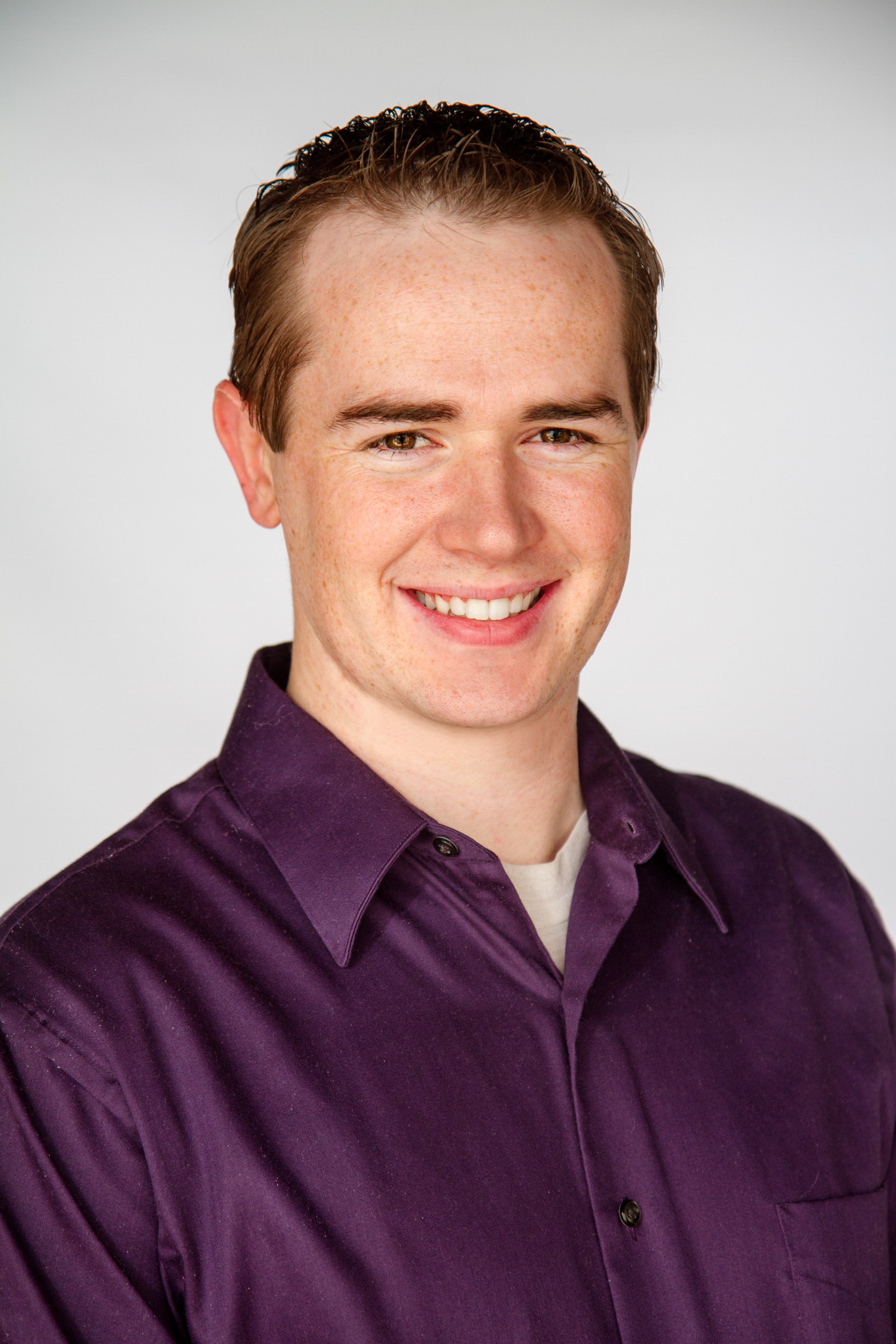 Originally from Houston, Texas, Travis studied massage with Steiner Education Group in Utah and came to Missouri in 2012. He has been practicing deep tissue massage in his own way for over 5 years. He attended MSU as an exercise and movement science major, and still loves to talk about anatomy with anyone who cares. Travis believes in helping and serving others whether it is part of a church activity, helping his neighbors, or assisting people with muscular pain. It was this desire to help others that lead to his decision to become a therapist in the first place.
Travis' massage technique is a unique brand of "hurts so good" and "I feel so much better". While he is best known for his deep tissue massage and gait analysis, he also practices sports massage, prenatal, cranio-sacral, and reflexology. He regularly employs client education and by giving his clients something that they can take home to assist with pain or improve quality of life.
When Travis has spare time, he practices Kung Fu (even if he isn't very good), plays video games (or any games really), meets new people and does DIY projects around the house. He is Basic and Performance RockTape certified.
---
---
Serenia McMellen – Lead Esthetician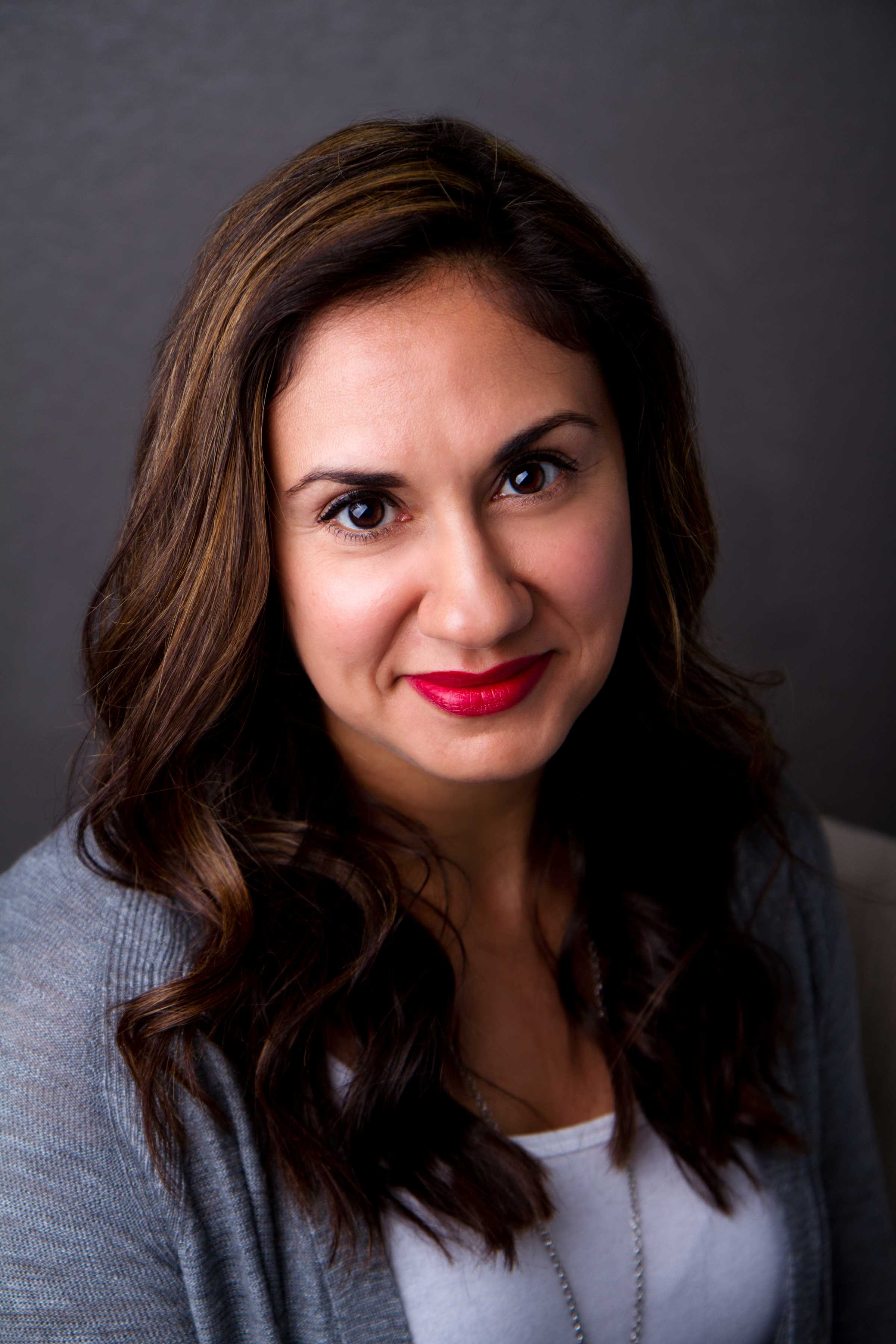 Serenia was born in Covina, California and made the move to Springfield in 1993. Throughout her whole life she has always been fascinated with skin care and skin care products. This is what led her into the field of Esthetics. She always felt that taking care of her skin was important and it just made sense to learn more so she could help others with their skin care needs and concerns. In 2004 she graduated from Missouri College of Esthetics with an advanced training in microdermabrasion and peels.
With over 12 years of esthetics experience, Serenia brings a wealth of knowledge and passion to Precision Wellness. Her mission as a skin care professional is to help her clients address and fix any trouble areas they may have and to help you feel more comfortable and confident in your skin. Not only is she an expert in skin care, but she also has years of experience with full body waxing, lash tinting, body treatments and relaxation massage.
In her spare time she loves to work out and stay in shape. She enjoys CrossFit, and outdoor activities like hiking, camping, floating and fishing.